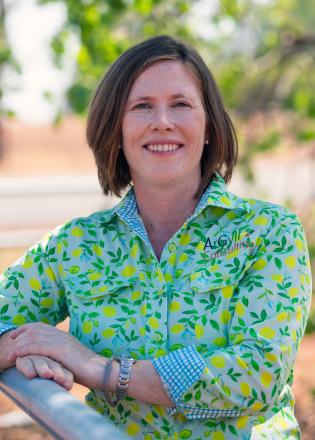 State position:
Branch position:
Branch:
Portfolios:
Background:
Rebecca Mohr-Bell lives at East Mathison Station, Katherine with her husband and two small boys.
Rebecca runs a consultancy business from home and also assists with the station work and admin for the family rural water supplies business.
Rebecca joined ICPA to support the work they do in helping remote families access education, in particular, early childhood services. She couldn't do what she does without the support of an educator employed through the In Home Care Scheme and she really enjoys being able to attend the playgroups organised by KICS (Katherine Isolated Children's Services).
ICPA has been instrumental in ensuring these services continue and being part of ICPA NT and serving on the Northern Territory State Council is Rebecca's way of giving back.