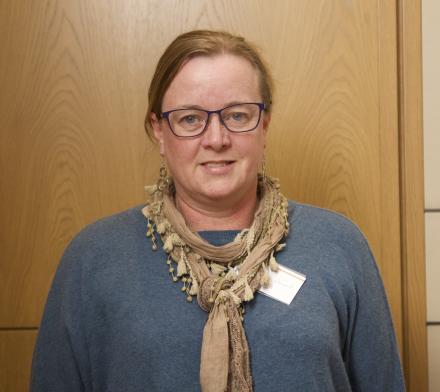 Federal position:
Pedals Publisher
Branch:
Background:
Tracey Dewell lives in the township of Jamestown in South Australia, she is married to the State Wool Manager for Nutrien Ag and has 2 daughters, both who attend boarding education in Adelaide. 
She runs her own business trading as Tracey Dewell Designs offering graphic design solutions as well as website building and publishing. Her background spans over 30 years in the advertising and media sector, starting out as an Apprentice Compositor.
Outside of work Tracey loves to create oil paintings, sketch work and pastel paintings. She is the President of the Jamestown Swim Club, on the Jamestown Show committee in media and marketing, involved with the governing SA Rural Women's Gathering committee in Media Marketing, was a gymnastics coach for 10 years and runs the monthly Jamestown Journal publication for Jamestown. She has been an event organiser for the Bundaleer Weekend and a member of the communications team at the Jamestown Community School. 
Her motto - if you want it to happen, you need to help make it happen. Reap the rewards that come from volunteering your community, needs you.