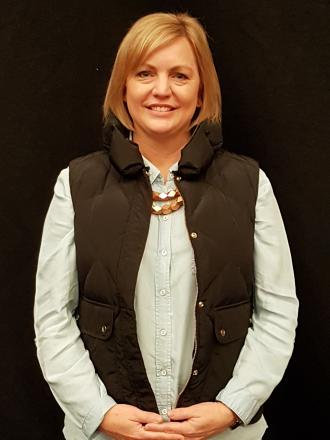 Federal position:
Branch:
Portfolios:
Background:
Lisa grew up in a small rural town in South Australia and later married her husband Keith and moved to their remote sheep station in the Northern Flinders Ranges, six hours due North of Adelaide.
Their three children attended School of the Air, Port Augusta, for their primary schooling years. Lisa supervised all three children on and off through those years, intertwined with a Governess to ensure a level of sanity was restored at appropriate times. While the younger two children completed their upper primary years, Lisa completed a Bachelor of Commerce via distance education.  All children attended boarding school in Adelaide, but we also lived in a second home environment during the drought for the children to complete their secondary education.  Lisa's eldest Isabella is a Doctor currently in her intern year, middle daughter Millie is studying Mechanical Engineering , and youngest Henry is studying Physiotherapy while living in a residential college in Adelaide.
Lisa has been involved with ICPA since signing up to the Flinders Ranges branch in 2000 and served on the South Australian State Council between 2013 and 2022. Throughout her children's education journey, Lisa has been an active member within Remote and Isolated Children's Exercise (RICE), School of the Air, Orroroo Area School and other community organisations.  Lisa joined Federal Council at the Alice Springs Federal Conference in 2017.
Ensuring equitable access to education for rural and remote children is one of Lisa's passions.