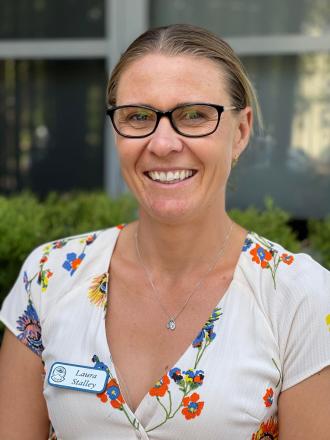 Federal position:
Branch:
Portfolios:
Background:
Laura was born and raised in the Central West of NSW where she attended the local public school until year 9 and then went to boarding school. After school Laura completed a Bachelor of Communication at the University of New England. After finishing her studies, Laura moved to Sydney and worked in Consumer PR, before travelling with her now husband (Michael) to work and travel overseas. Michael and Laura lived in Banff and Edinburgh whilst traveling Canada, the US and Europe. On their return home they settled on the family sheep farm located in the Western Division of NSW where they are raising their children. The children are currently completing their education via Distance Education.
In her community Laura has been a part of several community organisations including being President of the local Community Long Daycare Centre. This experience gave her great insight into how vital a preschool experience is in the early years. 
Laura has attended both State and Federal Conference and was blown away by how much ICPA can make a difference to children in rural and remote Australia. After attending these conferences Laura knew that she would love to be more actively involved in ICPA and help make a difference for our children.

Laura currently sits on ICPA-NSW State Council and hold the Distance Education and Early Childhood Portfolio, which she really enjoys and it has given her great insight and experiences.