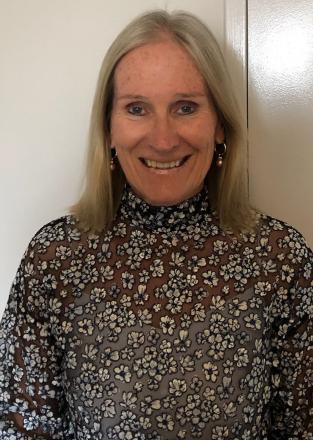 Federal position:
Branch:
Portfolios:
Awards:
Background:
Jane O'Brien's association with ICPA began in 1986/7 when she joined the fledging Goodooga NSW Branch. She clearly remembers her first meeting in the back room of the Goodooga Pub, with talk revolving around forming an AIC motion to present at the upcoming Conference.  Jane joined Federal Council in 2014 at the Launceston Federal Conference.
Members were concerned the rate wasn't keeping up with the cost of boarding school fees! Some 28 years later ICPA and AIC along with LAFHA, YA and myriad other acronyms are now well and truly a part of Jane's life. In 1990 Jane and husband Jim moved from Goodooga to Walgett and became members of the very active Walgett Branch where she is currently the Immediate Past President.  In 2017 Jane was honoured with a Branch Life Membership.'
Jane grew up on a farm outside Warren in central west NSW, attended the local central school and continued to boarding school in Sydney. Their 3 children were educated at the local catholic school before attending a primary boarding school for year 6 then onto boarding school in Sydney until year 12.
Jane is an active community member and over the years has had roles in many community organisations as well as assisting at the primary and secondary schools her children attend.