Published:
Sunday, 22 May 2022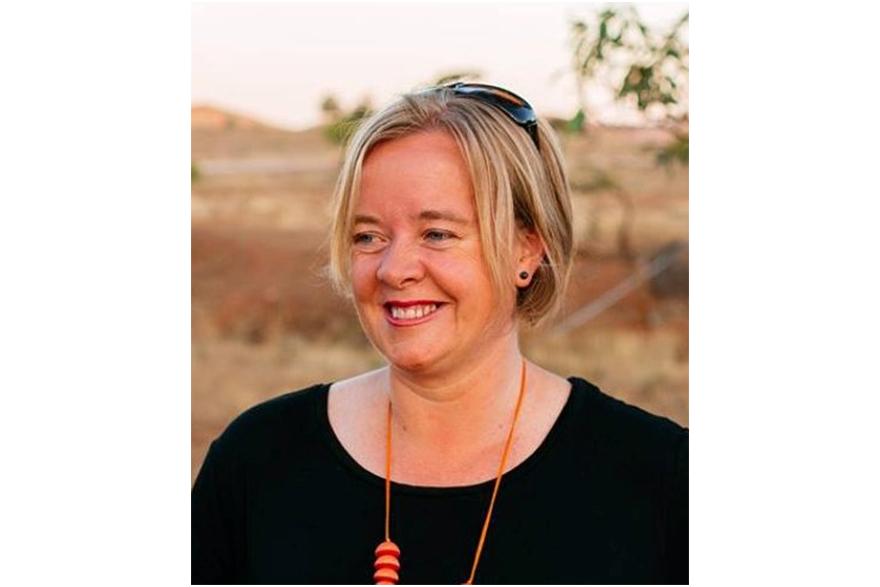 Tracey Dewell is the manager and owner of Tracey Dewell Designs. She started her career in 1991 via a prevocational course in printing trades.
After completing an apprenticeship as a compositor at ES Wigg and Sons, she moved into an advertising where she helped create BI-LO and Harris Scarfe catalogue material and newspaper advertising. 
In 2004 Tracey's husband, Adrian, was offered a role as Wool Broker for Landmark and the family moved to Jamestown, To this day Tracey continues to supply print ready art for all types of media. Some of her recent work since moving to Jamestown includes Wordpress website building, local signage and logos and also the monthly edition of the Jamestown Journal publication that is supported and funded by the community she lives in.
Tracey is involved in her community as the President of the Jamestown Swimming Club, media and marketing advisor on the Jamestown Show Committee, in charge of Media & Marketing for the SA Rural Women's Gathering, Visit Jamestown marketing and tourism operator, Bundaleer Festival - Bundaleer Hollow event organiser and has recently stepped down from 10 years as a Gymnastics Coach for Jamestown Gymnastics.
Her passions include local tourism and a dabble here or there as an oil and pastel artist. She has a very patient husband and 2 kids now in the teenage years who are both attending schools in Adelaide away from home.
She looks forward to the challenge of stepping into Raelene's big shoes by becoming your new PEDALS publisher and thanks Raelene for all her great work building this publication to where it is today and the committee for this exciting business opportunity.