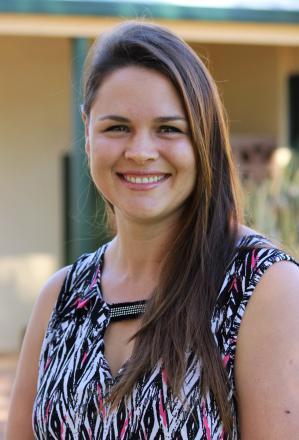 State position:
Branch position:
State Council Representative
Branch:
Portfolios:
Background:
Over 8 years ago Paulaine and her partner came from Namibia to Australia to work on Todmorden Station as a Gap Year.  She fell in love with the red sand of the Pedirka Desert which reminded her of the Kalahari Desert where she grew up.
They got married on the station and had two children, a boy now aged 7 and a girl aged 4.  Now they are Australian Citizen', but they still speak Afrikaans in their home as a way of passing on their culture to their children.
Paulaine joined ICPA in 2017 when her eldest child started Kindy through the Remote & Isolated Children's Exercise (RICE).  
She loves the community and the difference one can make by being part of ICPA.