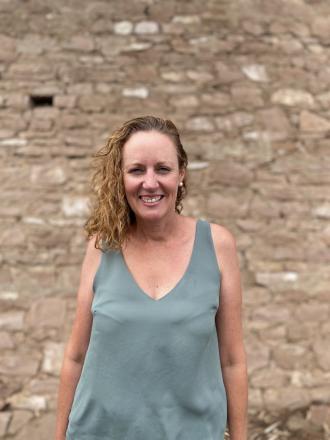 State position:
Lone Member Officer
Branch position:
Lone Member Officer
Branch:
Background:
Jodie grew up in and around Parkes in regional NSW attending the local primary and secondary schools.  She met her husband on the Birdsville Track while working as a Governess and they have lived and worked on cattle station in South Australia, Northern Territory and Queensland ever since.  
Jodie and her husband Nathan have 3 sons who are doing their schooling through School of the Air, Port Augusta even though they have recently moved to the South West Queensland area.
Jodie joined ICPA as a way to meet people in her local community and as a way to ensure her children and other remote children get an excellent quality education regardless of where they live or how their education is delivered.
Jodie has been a member of Marree Air Branch and is now a Lone Member.  Jodie was elected to State Council in 2013 and after a brief break returned to State Council in 2017.