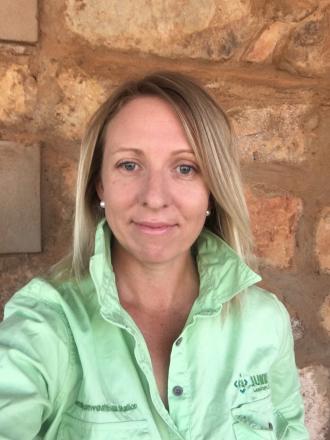 State position:
Branch position:
Branch position:
State Council Representative
Branch:
Portfolios:
Background:
Jess grew up on a family property in the Riverina District, NSW.  She then ventured to the North West Pastoral area of SA to extend an agricultural career with Jumbuck Pastoral.
After meeting her husband 17 years ago on Mulgathing Station, they have been managing station for Jumbuck Pastoral since 2008.  Together they have a son and daughter that have just commenced with School of the Air and RICE Kindergarten program.
Jess completed Primary school through NSW distance education and her husband a fellow Port Augusta SOTA student, both well aware of the significant role ICPA holds for educating children in the outback.
Jess joined the ICPA North West Branch in 2014 and has recently become more involved as their Publicity Officer and State Councillor role.