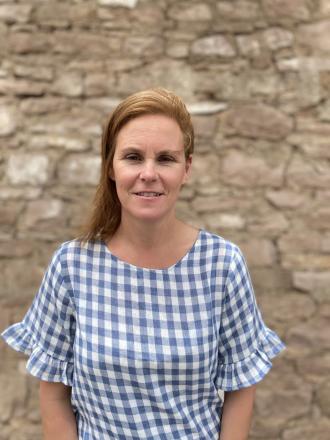 State position:
REVISE
Branch position:
State Council Representative
Branch:
Portfolios:
Background:
Candice grew up in the Mid North before moving to Arcoona Statoin in 2008 in the North West of SA.
She lives on the property with her husband and 3 children, 2 of which are enrolled in SOTA Port Augusta.
Candice became a member of ICPA North West Branch when her daughter started Kindy.  Candice says "living out here is such a great lifestyle to raise my family and joining ICPA has been a great opportunity to meet other parents and families living in similiar circumstances and creating lifelong friends"
Candice thinks all bush kids deserve equal opportunities to education and all that is available to them.
Candice was elected to State Council in 2019