This page provides links to useful websites to assist families when navigating the Early Childhood Education and Care System.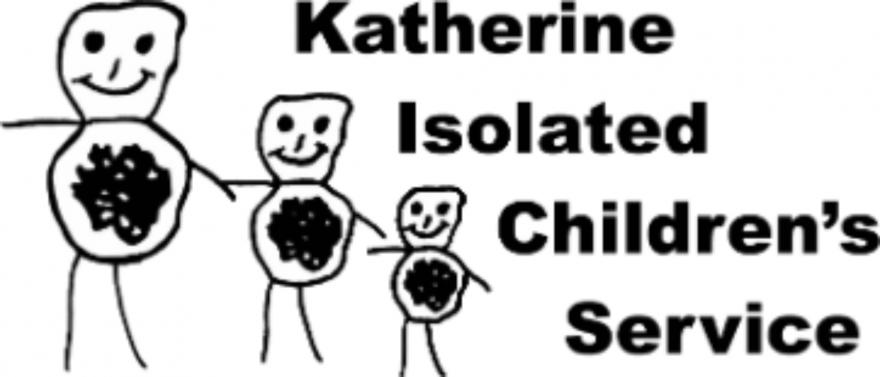 Katherine Isolated Children's Service (KICS)
Katherine Isolated Children's Service is a not-for-profit, registered charity and an incorporated association. KICS began remote playgroups in the Northern Territory in 1988 and became incorporated in 1989.
Katherine Isolated Children's Service visits children and families who are socially and geographically isolated. KICS visits children living on pastoral properties, in Indigenous communities, in the small towns of Mataranka, Timber Creek and Elliott and participates in invitational events such as campdrafts, Ladies Days, Family Days and Katherine School of the Air events.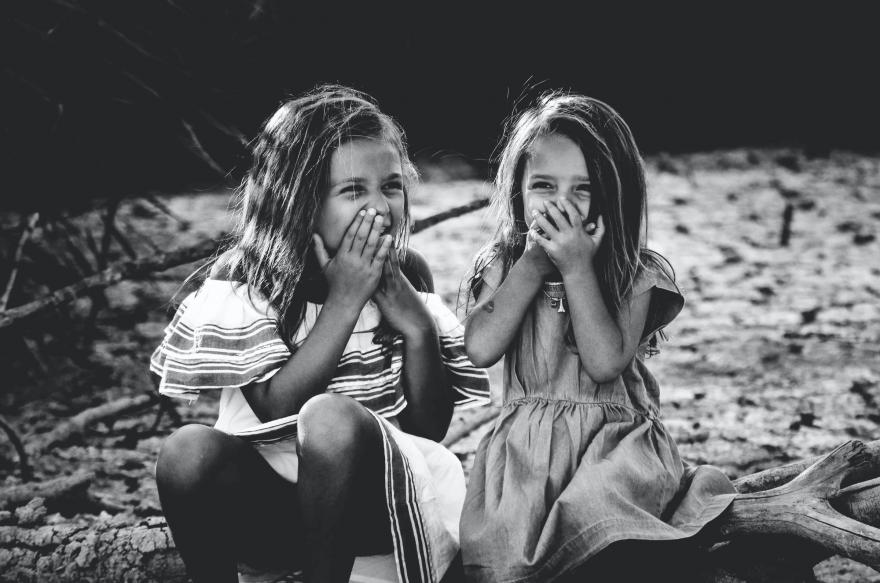 Australian Children's Education & Care Quality Authority (ACECQA)
Department of Education Skills and Employment (DESE) – Universal Access to Early Childhood Education and Care
In Home Care
The new In Home Care (IHC) model replaced the old IHC and the Nanny Pilot Program from 2 July 2018, when the New Child Care Package came in.
Information on In Home Care can be found here . Follow this link to access the Revised In Home Care National Guidelines as at August 2020 – Version 1.6.
A recent In Home Care survey was conducted in November 2017 which showed that the new IHC model needed to be more flexible and affordable to suit our families' needs.
The National Quality Framework
Universal access ensures that a quality preschool program (also referred to as kindergarten in some states) is available for all children in the year before full-time school. ICPA is seeking to ensure this occurs for all rural and remote children.The National Quality Framework (NQF) provides a national approach to regulation, assessment and quality improvement for early childhood education and care and outside school hours care services across Australia