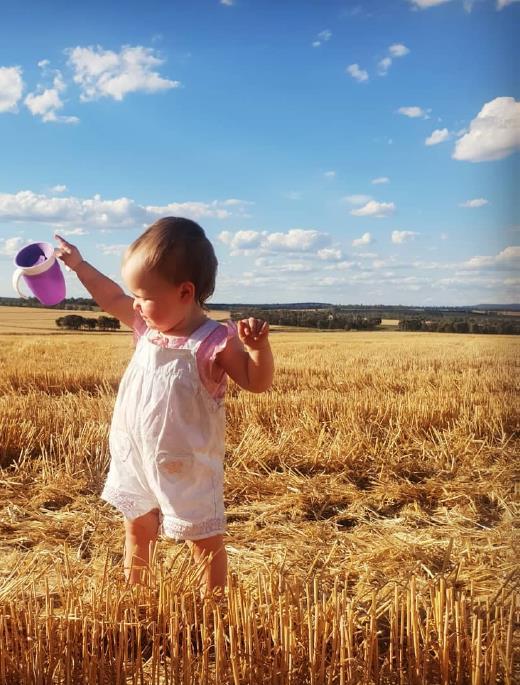 Useful Links and Resources
Australian Children's Education & Care Quality Authority (ACECQA)
Department of Education Skills and Employment (DESE) – Universal Access to Early Childhood Education and Care
In Home Care Transitional Provisions
ICPA (Aust) is delighted to inform members that the Hon Alan Tudge MP, Minister for Education and Youth, has approved an extension of the transitional provisions for In Home Care (IHC) educators working in remote and very remote areas for a further two years, until 31 December 2023.
In Home Care Transitional Provisions
In Home Care
The new In Home Care (IHC) model replaced the old IHC and the Nanny Pilot Program from 2 July 2018, when the New Child Care Package came in.
Information on In Home Care can be found here . Follow this link to access the Revised In Home Care National Guidelines as at August 2020 – Version 1.6.
A recent In Home Care survey was conducted in November 2017 which showed that the new IHC model needed to be more flexible and affordable to suit our families' needs.
In Home Care Survey November 2017
The National Quality Framework
Universal access ensures that a quality preschool program (also referred to as kindergarten in some states) is available for all children in the year before full-time school. ICPA is seeking to ensure this occurs for all rural and remote children.The National Quality Framework (NQF) provides a national approach to regulation, assessment and quality improvement for early childhood education and care and outside school hours care services across Australia