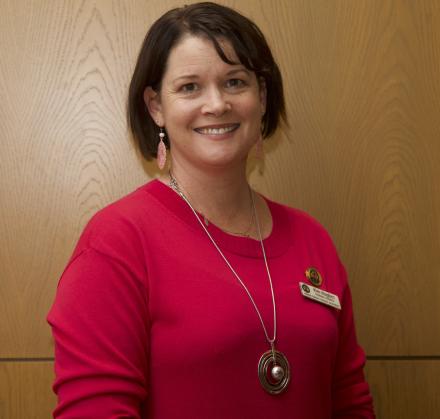 Federal position:
Branch:
Background:
Kim and her husband Brian live on their family owned and run cattle property "Harrogate" approximately 70 kms north-west of Richmond in North West Queensland.
Their three children began their schooling with Charters Towers School of Distance Education and completed their primary years through Mount Isa School of the Air. They then went on to boarding school in Townsville. Kim and Brian's eldest daughter is living and working on the land, their son is undertaking a first year apprenticeship, and their youngest daughter is currently in Year 11.
Kim has been involved in the Richmond ICPA Branch for over 16 years and held executive positions for most of that time. In 2011 Kim joined Queensland State Council where she held the Curriculum, Specific Needs and Distance Education portfolios. Kim became a Vice President in 2012 and was elected Queensland State President from 2015 – 2018.
Kim is excited to be a part of the Federal Council team and looking forward to doing her part to ensure rural and remote children can access as many educational opportunities as they can, regardless of where they live.