Published:
Monday, 19 July 2021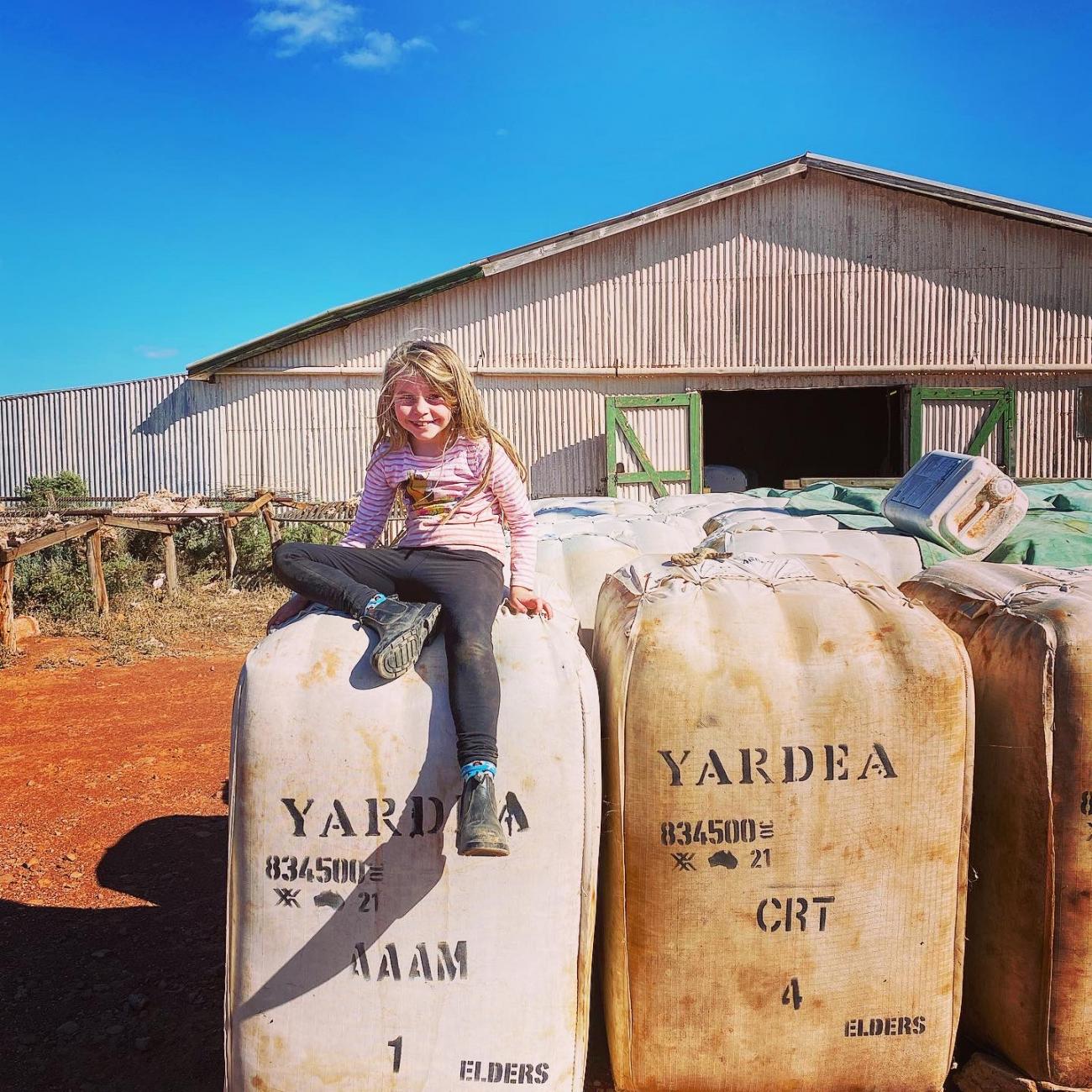 Great News For 2021 Conference Attendees
The Regional Telecommunications Independent Review Committee (RTIRC) is an independent committee that has been appointed to examine and undertake a review into regional telecommunications services. This happens every three years, and they are coming to conference! The committee wants to hear from our members and they will be conducting a forum Thursday morning of conference.
The committee will review the state of telecommunications services in regional, rural and remote parts of Australia, and will report to the Government with its findings and recommendations by 31 December 2021.
The Committee has been specifically asked to consider:
· The effectiveness of government policies and programs relating to regional telecommunications;
· The impact of COVID-19 on consumers' access to and usage of telecommunications services in regional communities;
· Issues relating to service reliability in regional areas;
· The opportunities arising from emerging telecommunications technologies; and
· Changes that could be made to further expand digital connectivity in the bush.
Please come to conference prepared and ready to have your experience heard.
Further information can be found at the RTIRC website here.