The Federal Conference is one of the most important events on the ICPA calendar. Members from all over Australia come to discuss their educational issues and to put motions forward on behalf of their branch. These motions are debated on the floor, voted on and if carried, form the organisation's policy and set the direction of our advocacy on behalf of members.
Conference is an opportunity to hear speakers talk on a variety of issues pertaining to rural and remote education, to participate in workshops, to browse trade displays and to interact with like-minded people who all have so much to offer from the shared experiences of accessing education from a geographically isolated location. It is our hope that members come away from Conference feeling invigorated, passionate and supported.
Another important part of conference is the Annual General Meeting at which Federal Council will be elected for the following year and the Association's annual financial reports tabled.  The AGM also deals with items like Constitution and Policy updates and the setting of membership affiliation fees.
The location of Federal Conference alternates from state to state annually on a rotational basis and is decided at Conference by all voting members.  Location accessibility and affordability are key considerations, as it is vital to ensure branch delegates, observers and guests have every opportunity to attend.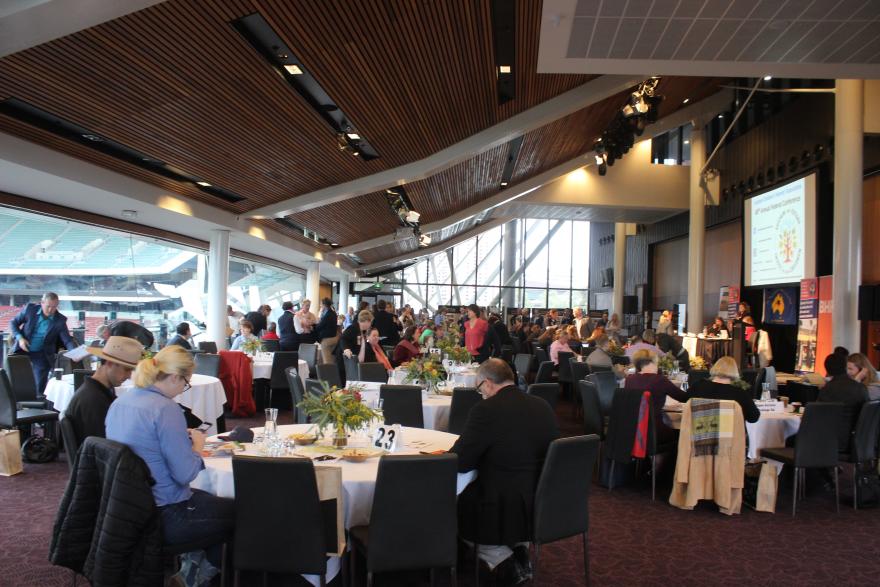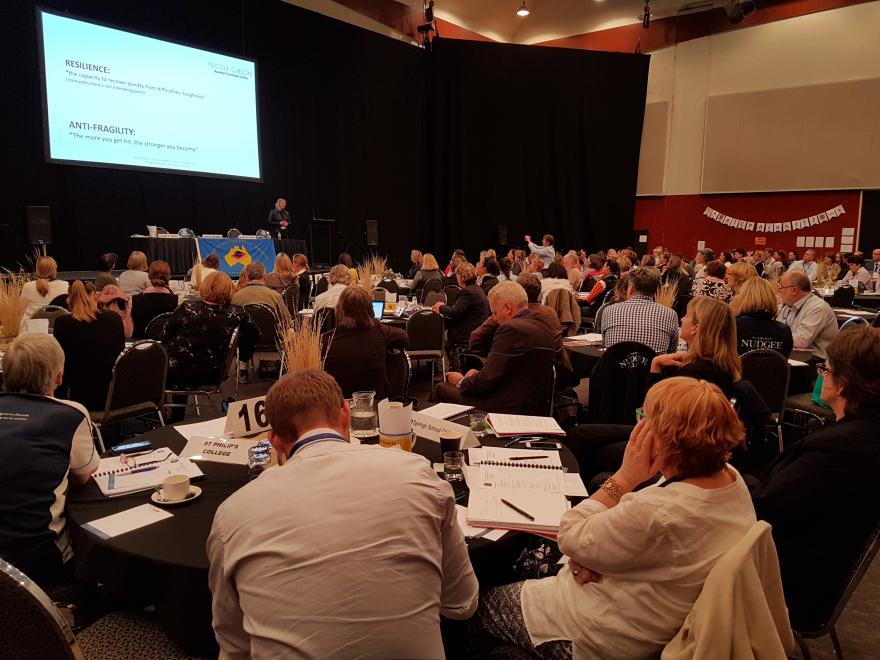 Past Conference Locations
1990 Dubbo, NSW
1992 Toowoomba, Qld
1994 Alice Springs, NT
1996 Adelaide, SA
1998 Broome, WA
2000 Griffith, NSW
2002 Charleville, Qld
2004 Perth, WA
2006 Sydney, NSW
2008 Hobart, Tas
2010 Fremantle, WA
2012 Griffith, NSW 
2014 Launceston, Tas
2016 Perth, WA
2018 Canberra, ACT
2020 Online due to COVID-19  
1991 Port Augusta, SA
1993 Kalgoorlie, WA
1995 Broken Hill, NSW
1997 Roma, Qld
1999 Katherine, NT
2001 Adelaide, SA
2003 Hobart, Tas
2005 Canberra, ACT (NT hosting)
2007 Adelaide, SA
2009 Longreach, Qld
2011 Darwin, NT
2013 Glenelg, SA
2015 Brisbane, Qld
2017 Alice Springs, NT
2019 Adelaide, SA
2021 Longreach, Qld