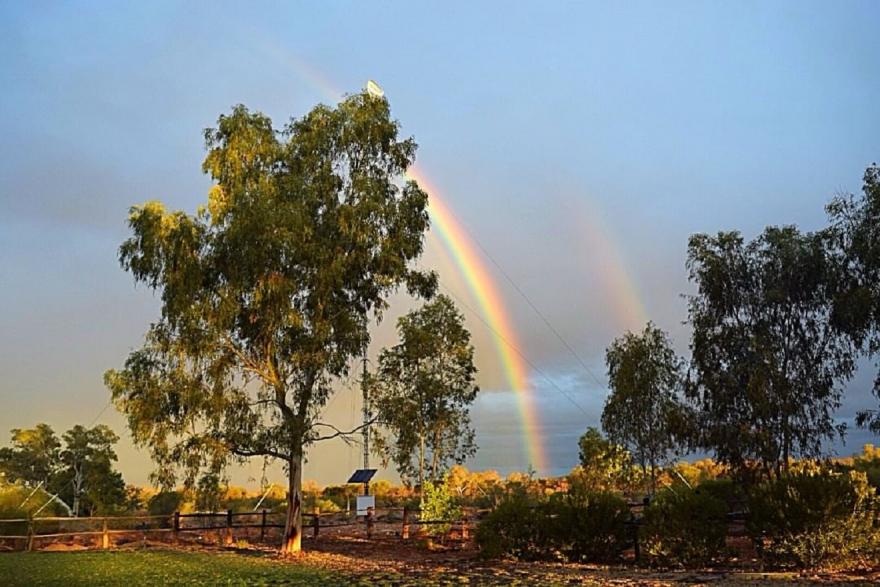 ICPA (WA) seeks equity of internet access with adequate speed, quality, capabilities, download limits and costs for all rural and remote students.  Many students are only able to access their education provider via satellite technology which is not a comparable service to what is available in an urban setting.
ICPA (WA) lobbies to ensure that Information and Communications Technology (ICT) is utilised to the best possible advantage for rural and remote students.
In 2022 the Communications Portfolio will focus on issues including: 
explore a transition from the current education port for accessing satellite internet across to SkyMuster Plus to provide a more reliable and effective service for online distance education programs.
Useful Information and Links
BIRRR:  The Better Internet for Rural, Regional and Remote Australia (BIRRR) website has a wealth of information on the whole range of internet options, various providers, trouble-shooting tips and COVID-19 updates. The following link will take you to their SkyMuster/SkyMuster Plus plan comparison and further information.
nbn Co:  Was established in 2009 to design, build and operate Australia's wholesale broadband access network.  Remember, NBN Co is a wholesaler. You will need to contact your preferred phone and internet provider who can assist you in purchasing an nbn™ powered plan and answer any questions in relation to your service.  ICPA (WA) has a strong relationship with nbn Local and regularly engages in discussions and provides feedback; we are extremely grateful for their support of our organisation.
Regional Tech Hub:  Provides independent, free advice about telecommunications services for regional, rural, and remote Australians.  The Regional Tech Hub continues the work of Better Internet for Rural, Regional and Remote Australia (BIRRR) which pioneered this outstanding work.  Information provided by Australian Communications Consumer Action Network (ACCAN) and BIRRR will be transitioned to the Regional Tech Hub over time as the website is further developed.
Telstra:  ICPA (WA) has a long-standing and firm relationship with Telstra and welcomes the information and updates that they can provide; we meet regularly and provide feedback and/or concerns raised by members.  We are extremely grateful for their generous support of our organisation.  
Telstra WA Regional Advisory Council (RAC):  ICPA (WA) President is part of the Telstra WA Regional Advisory Council. The RAC was established in 2017. The purpose of the RAC is for Telstra to work together with 13 external key regional stakeholders from leading industry and community groups, who are invited to the Council by Telstra, to identify, and where appropriate, address the telecommunication challenges and opportunities facing rural, regional and remote Australians and their communities.
This portfolio is led by Sally Brindal and supported by Jane Cunningham.
Information for the
Communications
portfolio
Communications Portfolio Reports
Updated: Wednesday, 27 April 2022
Conference portfolio reports are a detailed document emphasising issues raised and advocacy undertaken throughout the year relating to the portfolio.
view