Published:
Saturday, 13 February 2021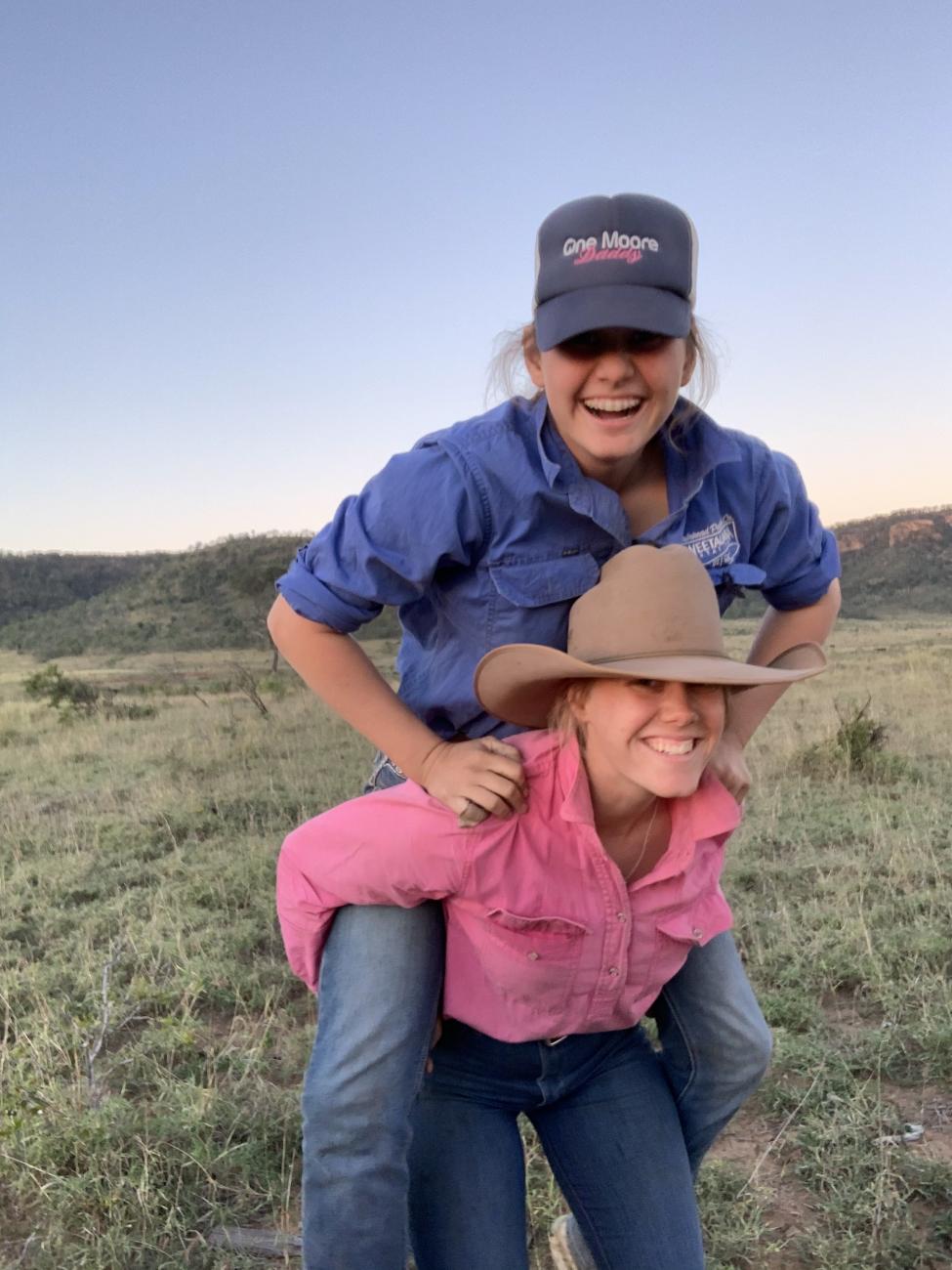 Tertiary Access Payment (TAP)
Applications for this payment are open now. Apply early!
For applicants who plan to study a higher education course at a university, you can claim the payment through your university.
This is a one-off, non-indexed, means-tested payment to school-leavers from outer regional or remote areas who relocate to undertake fulltime , higher level tertiary education.
ICPA (Australia) understands that some prospective tertiary students are receiving information from universities re Tertiary Access Payment (TAP). If you have not heard anything, we encourage you to contact your university about a TAP claim as soon as possible.
For applicants who are studying at a VET or higher education non-university provider, or studying a VET course, applying for the TAP is through Services Australia.
Visit Tertiary Access Payment - How to claim - Services Australia for more information