Published:
Wednesday, 15 June 2022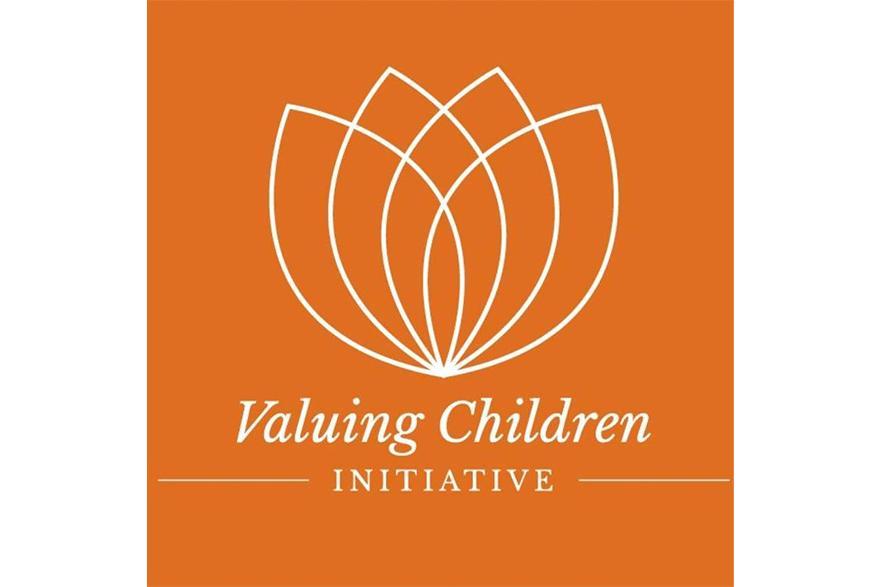 The Valuing Children Initiative has partnered with academics from The University of Western Australia, Curtin University, Edith Cowan University and Murdoch University to undertake research that will help us better understand Australian adult attitudes towards children; where are we now and what needs to change?
The first part of the research includes repeating VCI's 2016 benchmark survey to examine if and how attitudes to children have changed and to assess the impact our work has had in the last five years.  

Anyone aged 18 or over can complete the survey and we want to hear from a wide range of people with different backgrounds and life experiences, including single parents. There are a number of $50 gift vouchers to give away to people who complete the survey.
We are seeking responses from people all over Australia.
The survey has been approved by The University of Western Australia's ethics committee and is voluntary and completely anonymous.
The survey link can be found here and needs to be completed by June 30, 2022.