Published:
Monday, 15 November 2021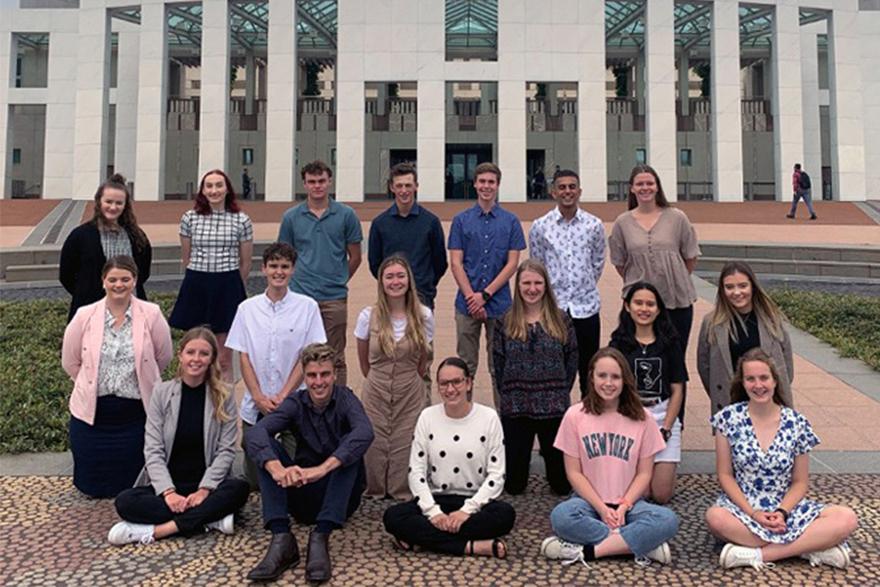 The Country Education Partnership (CEP) developed the Rural Youth Ambassadors program to provide young people within rural and remote communities the opportunity to develop their leadership skills and capacity. As well as, to establish a strong youth advocacy on education provision. By partnering with education sectors, rural communities and governments the program aims to enhance and improve the lives, learning opportunities and education outcomes of rural and remote young people.
A Rural Youth Ambassador has the following qualities:
Is enrolled in Year 11 within a rural/remote community;

Demonstrates that they can meet timelines

and achieve identified outcomes;

Shows a dedicated and strong commitment to their studies

Demonstrates leadership within their local communities;

Is endorsed and supported by their school, family and community.
Further information can be found at Rural Youth Ambassadors