Published:
Tuesday, 15 August 2023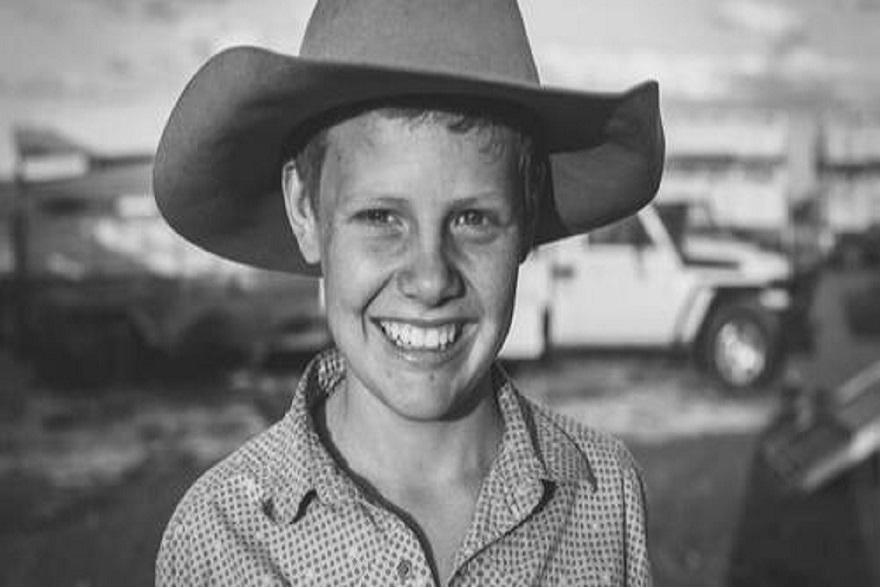 ICPA Australia is proud to partner with nbn to host a monthly topic presentation exclusively for ICPA members. These events are to give you the opportunity to increase your digital capability, hear about nbn updates that are available, and come along to chat directly with nbn representatives.
Join nbn at either 11am or 1pm (AEST) – the topic will repeat so that you may attend whichever session suits you best.