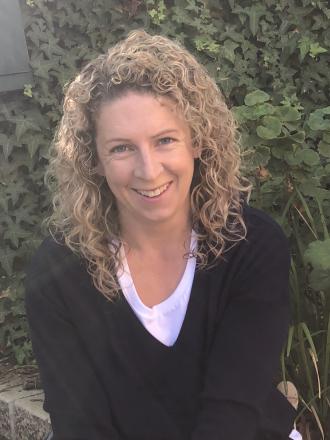 State position:
Branch position:
Branch position:
State Council Representative
Branch:
Portfolios:
Background:
Penny grew up in Goolwa on the Fleurieu Peninsula and completed her teaching degree at Flinders University.  She taught in Adelaide before moving to London with the view to live there permanently.  After two dark winters, she returned home to the sunshine and met now husband Nick.
Penny lives at Koonamore Statoin with Nick, and their two children.  She became involved with ICPA as a way to meet others facing similiar challenges and to help isolated children access the best education available.