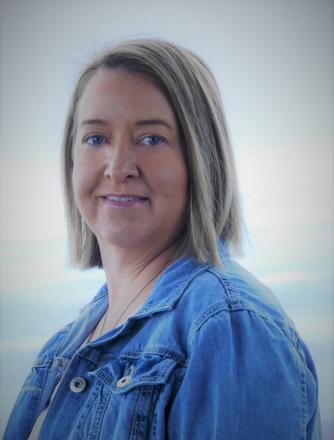 State position:
Pipeline Co-Editor
Branch position:
Branch:
Background:
Lynly grew up in the mid-north of South Australia and as many young school leavers do, took a gap year, which lead her to the North West of SA, working as a station hand.  She met her husband while working in the area and has been working alongside him for 18 years.
They have been managing North Well Station since 2006, during which time Lynly began a part-time career in nursing in Roxby Downs, juggling both station duties and nursing until their daughter was born in 2009.
Lynly joined the North West ICPA branch when her daughter started Kindy, after being on the Management Committee of RICE.  She was elected North West Branch President in 2015.  
Teaching her daughter via SOTA has given Lynly the drive to help those facing the challenges of distance education gain the best support they can and she feels ICPA is a wonderful platform to do that from.
Lynly was elected to State Council in 2016.