Published:
Thursday, 11 November 2021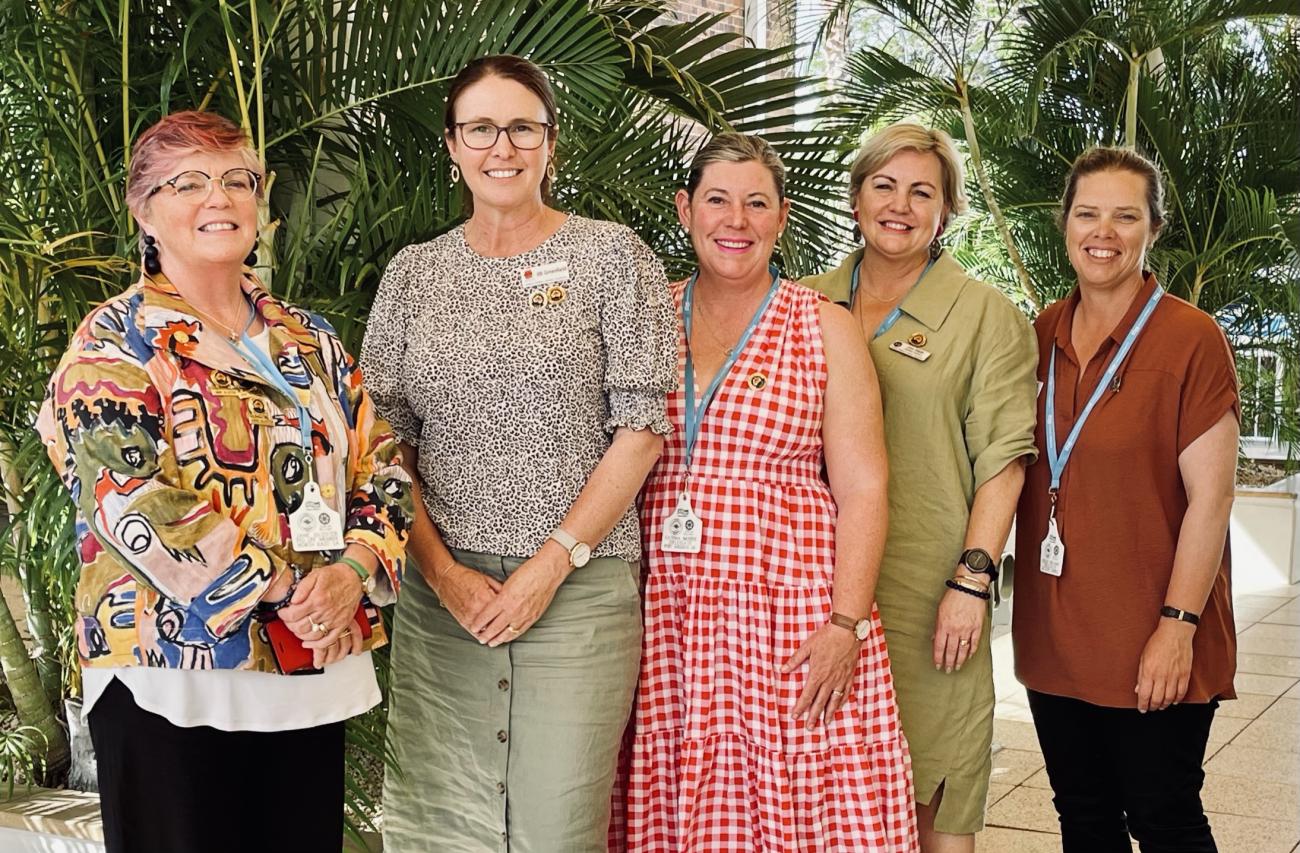 It was great to see 5 South Australian ICPA Members in person and 7 online at this year's  2021 Federal ICPA Conference.
Celebrating 50 years of ICPA we enjoyed the stories of old and the seeing some of the original pioneers of ICPA. Topics of ongoing issues with telephones and internet services were covered with some exciting new trials with portable satellite units, stand by for outcomes. 
It was sad to hear of families still being kept apart even though a National Code for Boarding Students was agreed upon by National Cabinet however there is inconsistency between States and Territories in actually implementing it. Since conference a combined Media agreement has been sent out by all states and Territories addressing the issue.
It's always great meeting new faces and getting to see old ones and realising that the obstacles you are having are the same or similar in other people's lives as well.  But the best thing, for those of us that could, was coming together face to face and being there to feel the frustration, happiness and tears all in one room and to finally be able to enjoy each other's company.