Published:
Tuesday, 6 July 2021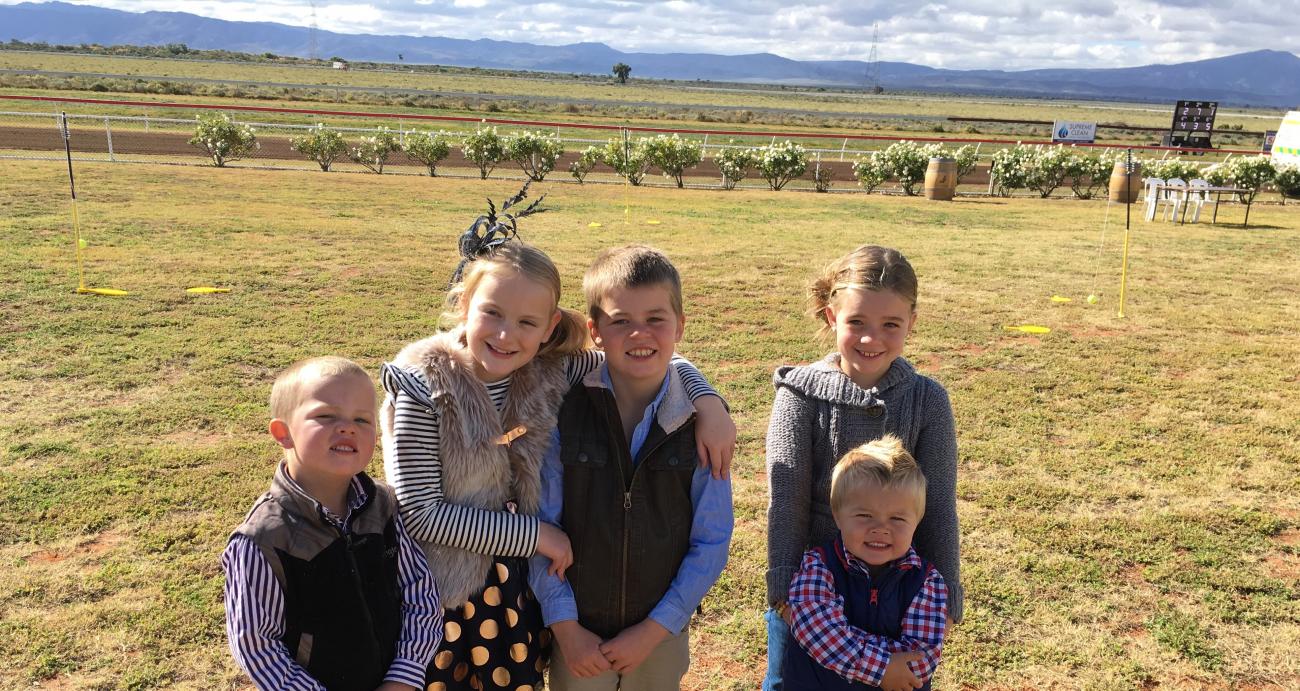 ICPA Federal Conference is fast approaching and it is being held in Longreach on the 28th and 29th of July.
SA ICPA would love to see SA members attend. You do not have to be a branch executive, any member can attend. You can attend as an observer and listen to all the wonderful speakers, passionate debate about motions and the best part is to enjoy the social dinners.
If your branch isn't able to help you with financial assistance, please contact Federal Council or State Council.
www.icpa.com.au has all the information about conference.
Please contact myself if you are keen to attend but don't know where to start! sapresident@icpa.com.au
Look forward to seeing many SA faces in Longreach
Jill Greenfield, SA ICPA President