Published:
Friday, 31 March 2023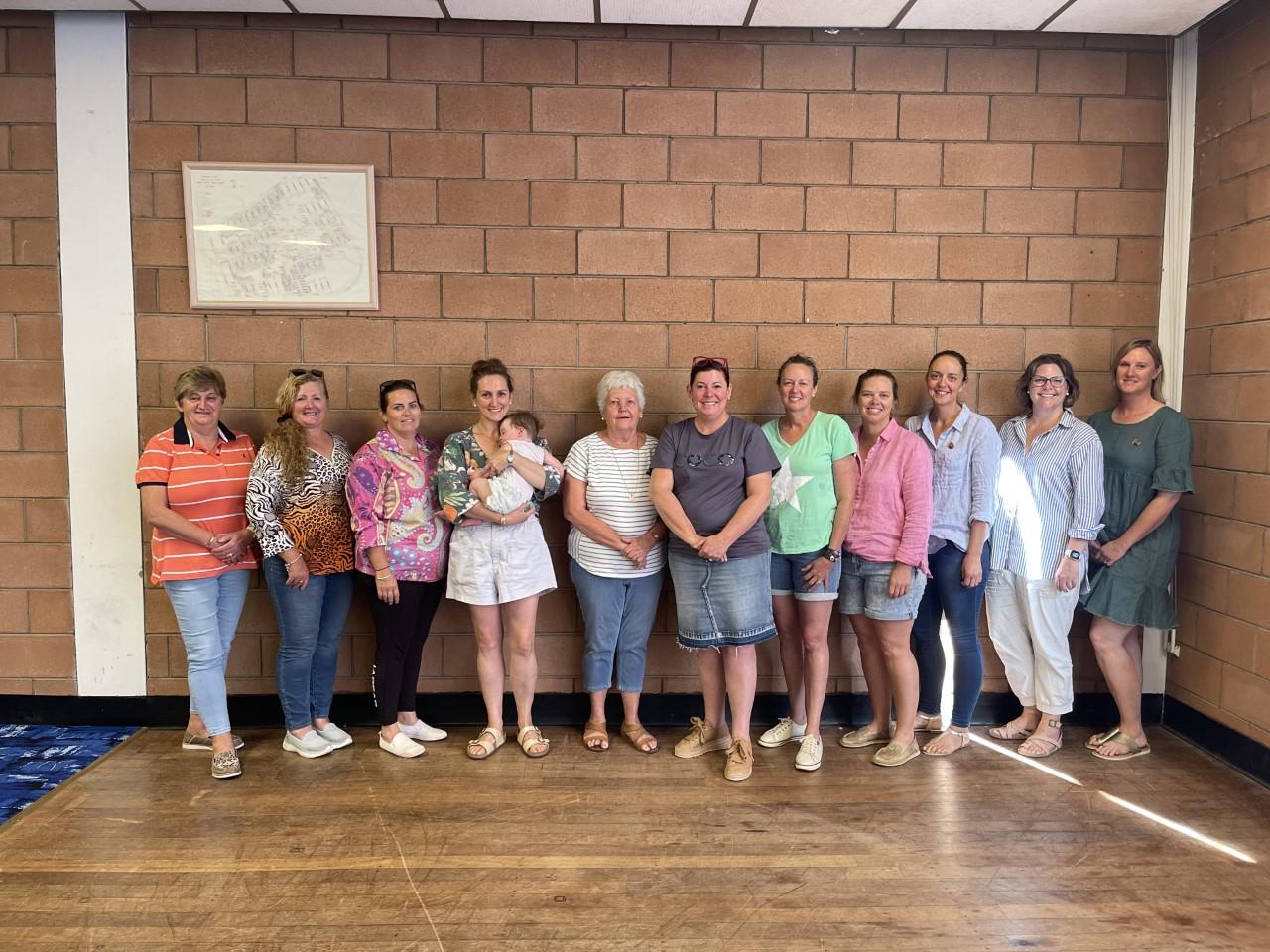 2023 SA ICPA State Council has both familiar faces and new Councillors to welcome
Our AGM was held on 23rd March 2023 and we'd like to introduce you to your new 2023 SA ICPA State Council
President: Belinda Hatcher
Vice President: Kirsty Williams
Secretary: Hollie Williams
Treasurer: Jodie Keogh
Publicity Officer: Ellen Litchfield
Lone Member Officer: Helen Williams
Branch Delegates are
Flinders Ranges: Michelle Hilder, Mija Reynolds
Marla Oodnadatta: Helen Williams, Dani Chapman
North East: Josephine Drennan, Kristina Crawford
North West: Candice Brown, Edwina Bowie
Port Augusta: Katrina Morris, Pamela Cuffe,
Eyre: Di Thomas, Steph Roske
Marree Air: Ellen Litchfield, Jessica Bell
We welcome the return of President Belinda Hatcher.  This is Belinda's second year as President and has previously held the SA State Secretary Role and Branch delegate roles so is very knowledgeable in all areas of ICPA.
We are thrilled to have Kirsty Williams joining the team as Vice President.  Kirsty has previously been on State Council and brings a depth of knowledge to our team.
Hollie Williams has again returned to the role of State Secretary.  Hollie is a valuable asset to our team and keeps all aspects of administration running smoothly and efficiently.
Jodie Keogh has taken over the Treasurer role and is enthusiastic regarding the new challenge.   
Ellen Litchfield has taken on the the Publicity Officer role.
The 2023 SA ICPA State Council represents both an experienced and fresh enthusiastic team.
Two members we would like to make special mention of stepping off State Council.  Jill Greenfield, Immediate Past President and Lisa Slade who held the previous Vice President role.  Council will miss their knowledge and skills, however we wish them well and know they will always be available for guidance and knowledge.
Photo of 2023 SA State Council - missing from photo is Belinda Hatcher, Ellen LitchfieldCandice Brown, Josephine Drennan, Kristina Crawford