Published:
Wednesday, 13 April 2022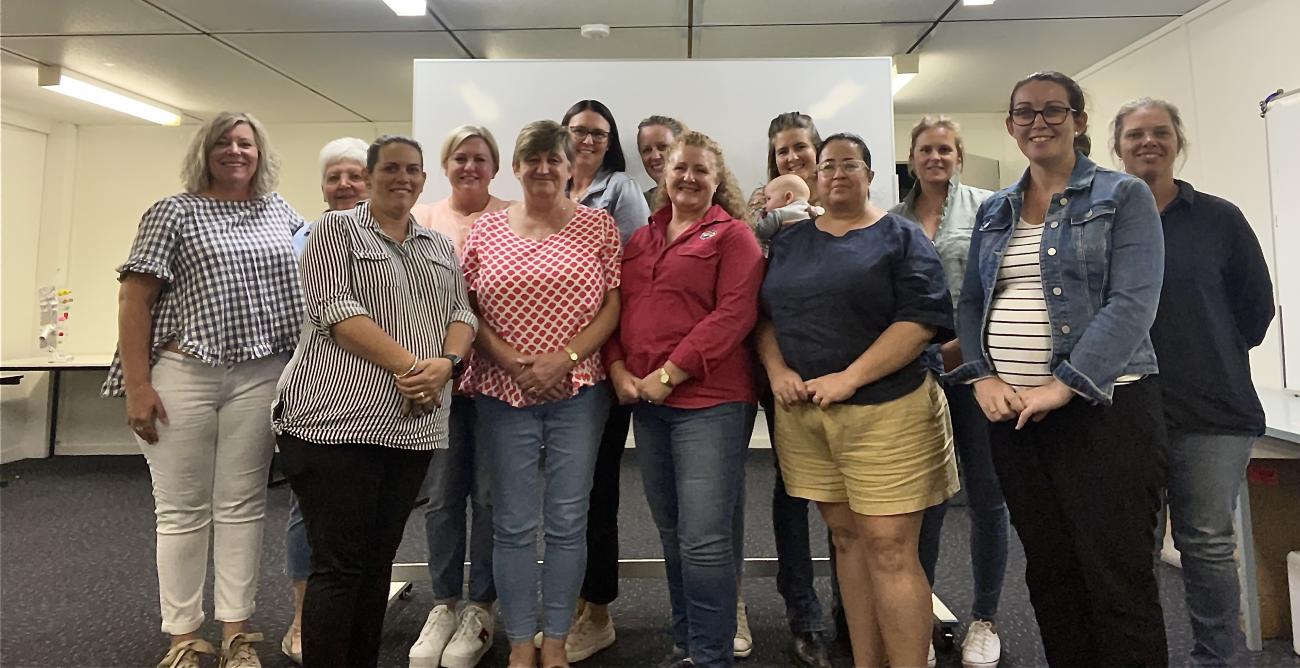 2022 SA ICPA State Council has both familiar faces and new Councillors to welcome
Our AGM was held on 1st April 2022 and we'd like to introduce you to your new 2022 SA ICPA State Council
President: Belinda Hatcher
Vice President: Lisa Slade
Secretary: Hollie Williams
Treasurer: Michelle Hilder
Publicity Officer: Helen Williams
Immediate Past President: Jill Greenfield
Lone Member Officer: Jodie Keogh
Branch Delegates are
Flinders Ranges: Linda Haydon, Belinda Hatcher
Marla Oodnadatta: Helen Williams, Louise Kohler
North East: Penny Rasheed
North West: Pamela Cuffe, Candice Brown
Port Augusta: Katrina Morris, Amanda Michael
Eyre: Di Thomas
Marree Air: Ellen Litchfield
We welcome President Belinda Hatcher.  Belinda has previously held the SA State Secretary Role and Branch delegate roles so is very knowledgeable in all areas of ICPA.
We are thrilled to have Lisa Slade continuing on as our Vice President.  Lisa brings a wealth of knowledge to our team and we appreciate her commitment to our State given she is also Federal Vice President.
Hollie Williams was officially welcomed into the role of Secretary.  After being elected as Assistant Secretary in 2021, she was thrown into the deep end as no secretary was elected.  She quickly found her feet (and into the unofficial role of Secretary) and has become and invaluable of State Council ever since.
Jill Greenfield is continuing on Council as Immediate Past President and is a highly valuable member of our team given her experience leading us for the last 3 years.
Michelle Hilder is continuing on as our very capable Treasurer and Helen Williams has taken on the Publicity Officer.
The 2022 SA ICPA State Council represents both an experienced and fresh enthusiastic team.