Published:
Thursday, 8 July 2021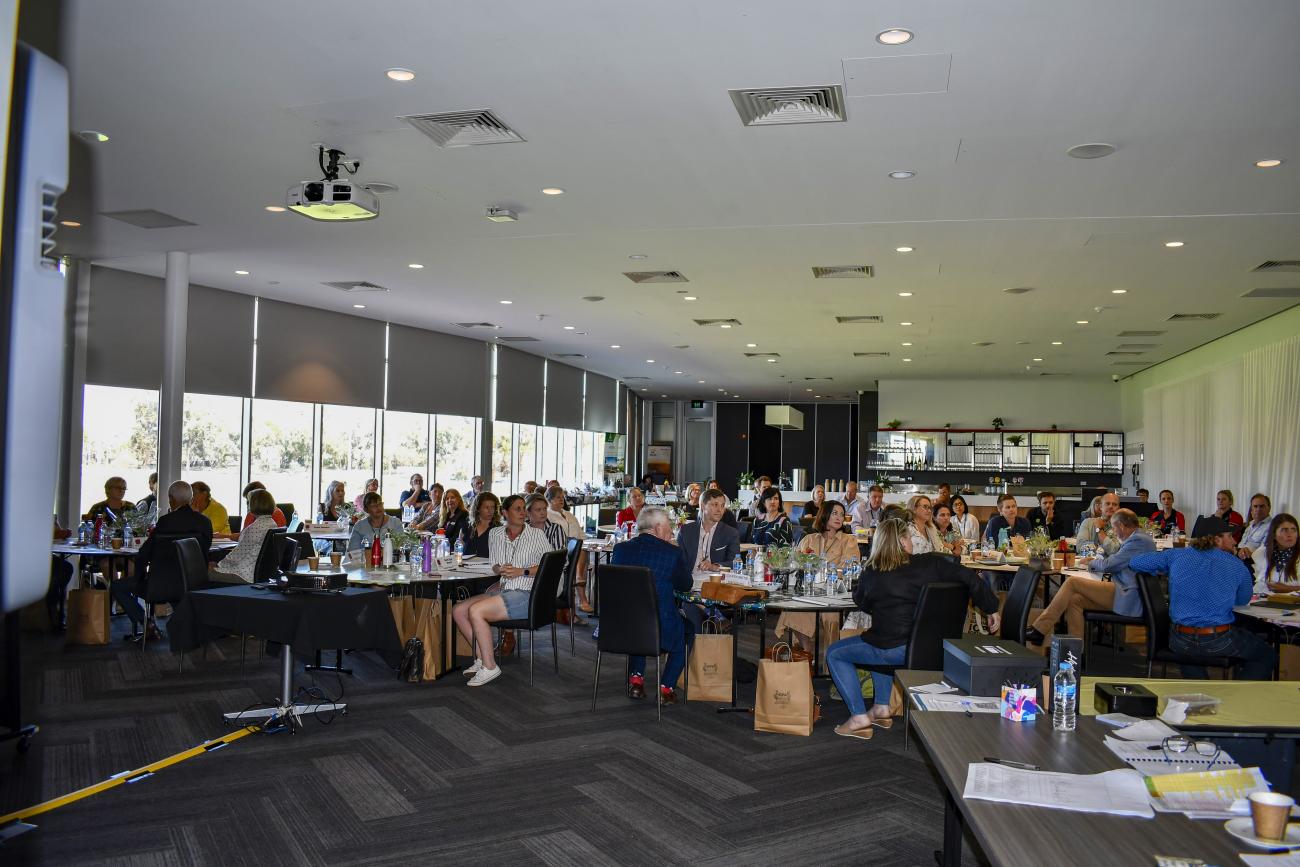 Thursday 12th March saw Marree Air Branch host The 2021 SA ICPA annual conference in Port Augusta.
With a great group of people gathered together highlighting ongoing issues with communication, home tutors, kindy and others.
We enjoyed the heartwarming speakers of Ellen Litchfield and Pauly Daniels keeping their country up bringing close while exploring the world and highlighting their strengths in their everyday life and work. 
It was great to welcome some first timers to the conference and know that the passion for our children's education continues on. 
We have a few new faces on our new State Council and look forward to being a part of a great team for the following year.