Published:
Thursday, 8 July 2021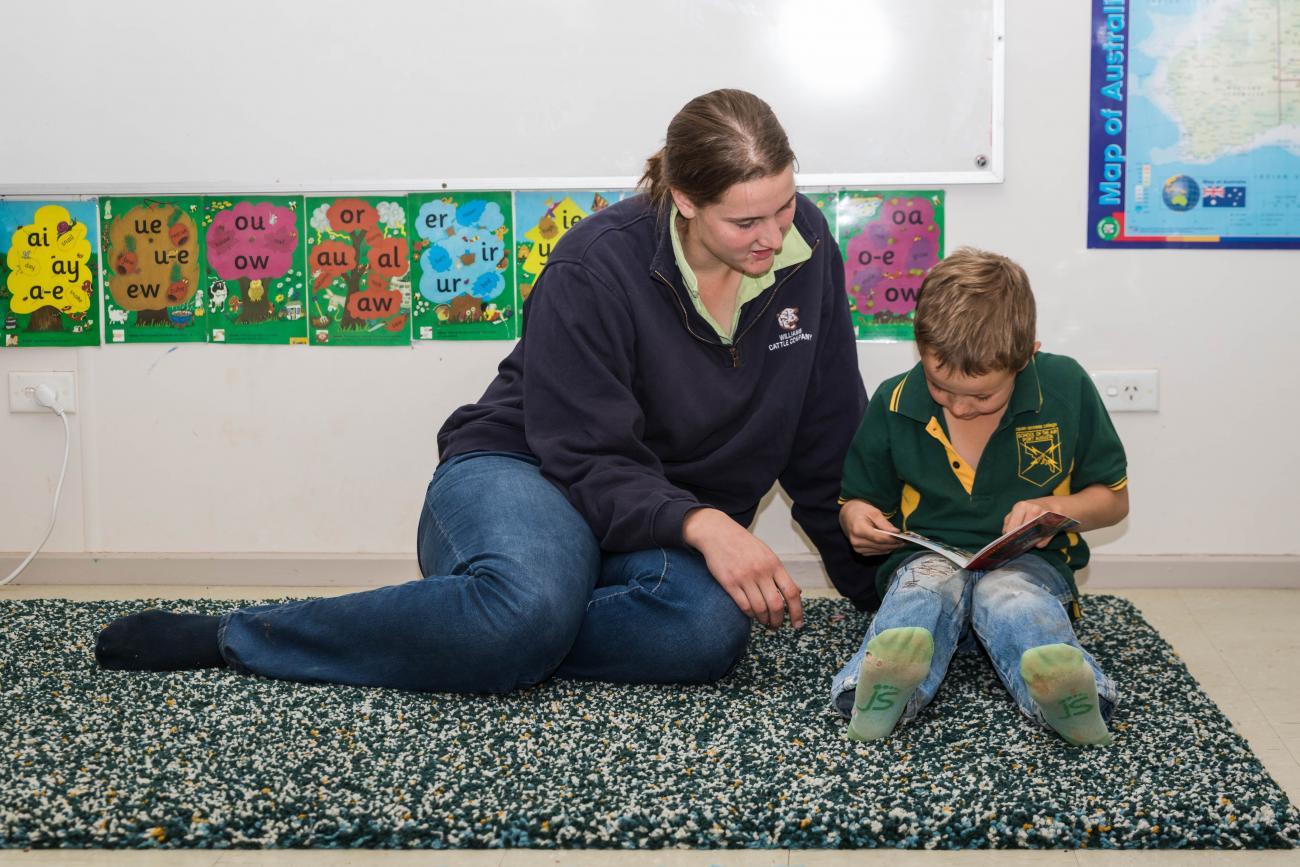 2021 Indulkaninna Foundation Bursaries
The Indulkuninna Foundation has generously donated $10,000 to SA ICPA again for 2021, to support education initiatives for disadvantaged rural and remote students.
Applications are currently now open for 2021.  Available to all students enrolled in Kindergarten, Primary School, Secondary School, Tertiary and Trade Study. The Education Bursary aims to help with a range of costs associated with rural and remote education and may include academic or co-curricular expenses (eg. Music, sporting, camps and academic material).
The SPELD SA Sounds-Write Literacy Clinic Bursary is part of this generous Bursary
 SPELD SA Sounds~Write Literacy Clinic Bursary is currently open until the 22nd of July.  The bursary is valid for 20 sessions, held weekly during school terms. A parent co-contribution of $25 Per session applies and will be billed monthly.
Applicants and/or their parents must be a member of the SA ICPA.  Application forms are available on our website, facebook and via your local SA ICPA Branch. 
For futher information email sapresident@icpa.com.au and for information regarding SPELD SA Sounds~Write Literacy clinic please go to https://www.speld sa.org.au/services/speld-sa-literacy-clinic.html