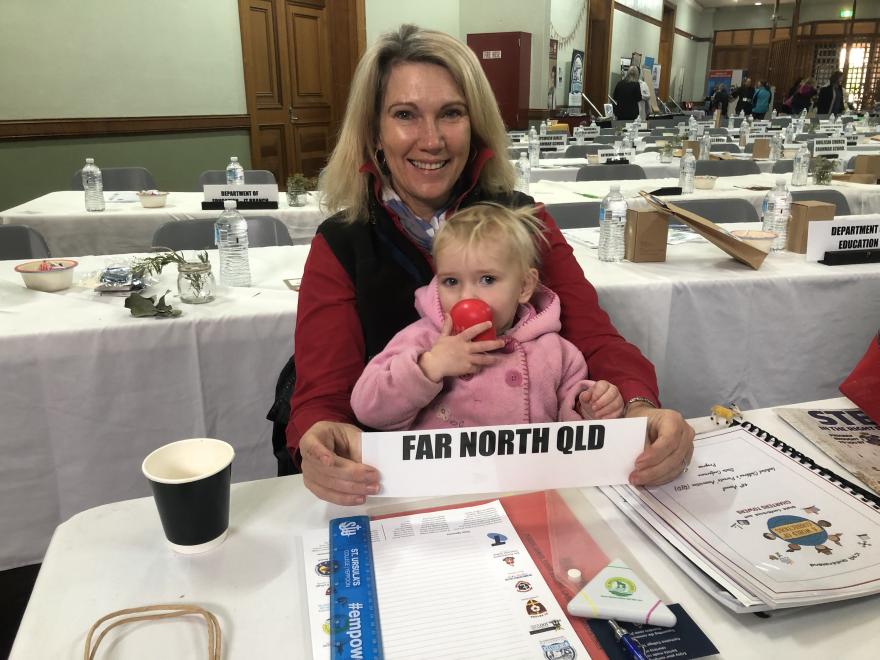 Below you can access all State Conference Motions presented over recent years which is a huge help when forming motions!   
Items in this section
ICPA Qld AGM Documents
Page Updated: Sunday, 20 March 2022
Delegates will vote on the ICPA Qld Constitution Draft 2022 during the AGM in Blackall on 9 June 2022, and ratify all Motions from 2020 State Conference.
Qld State Conference Motions
Page Updated: Friday, 9 July 2021
Access a list of motions presented at past State Conferences in Queensland.