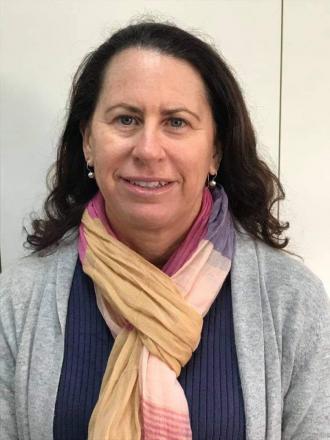 State position:
Branch:
Portfolios:
Mentor for:
Background:
Jocelyn lives on a property between Talwood and Mungindi, where her husband manages an irrigation and dryland cropping property.  Her children attend boarding school in Toowoomba.  William in his last year at Toowoomba Grammar and Emily is in year 11 at Fairholme College.
Joce has been a teacher at Talwood State School for over 14 years where both her children completed their primary education. She is very passionate about students at rural and remote schools receiving an education equal to their city cousins.  Joce has been actively involved in many community organisations including the Talwood Community Centre, Talwood Race Club and Weengallon Pink Ladies Day.
Joce has been secretary for the ICPA Talwood Branch since 2017 and has attended a number of ICPA State Conferences.  She is looking forward to being a State councillor for ICPA and working with a passionate and dedicated group of people.