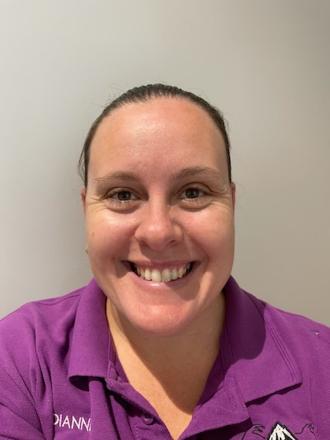 State position:
Branch:
Portfolios:
Mentor for:
Background:
Dianne, her husband Scott and 8 children aged 15,12,10,8,5,4,1 and 3 months own a small cattle property in Central Queensland. Dianne has always been passionate about her children's education which has and still does range from small schools, Distance Education and Boarding School.
Dianne's 2 eldest daughters are boarders at The Cathedral College Rockhampton, whilst her children in Grades 5, 3, prep and eKindy are all educated via Capricornia School of Distance Education, for whom Dianne is Home Tutor.
Dianne is involved with her school P&C and is always ready to help anywhere she can, to ensure the best educational outcomes for each of her own, very individual children along with all others living in rural and remote communities. Dianne is in awe of all that the ICPA has done and is doing to ensure equal education opportunities for all children.
Dianne became a member of Capricornia BOTA in 2017, she attended her very first State Conference in 2021 at Cunnamulla and it was here that she joined State Council.