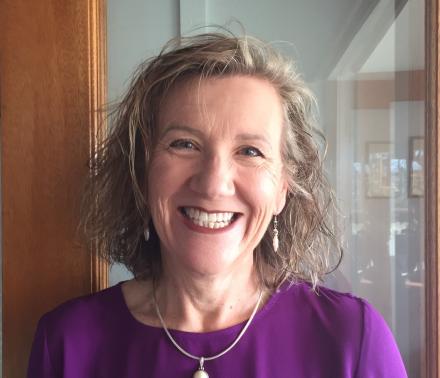 State position:
Fundraising Officer
Branch:
Background:
Annie lives 65 kms west of Kingaroy in Ironpot on a beef cattle property with her husband Russell and three children Lily (16), Emily (14) and Bonnie (13).  All of the girls are weekly boarders at The Glennie School in Toowoomba. 
Annie supports her husband in work on the property as well as working off farm in both private practice and Federal Government as a Social Worker.  Annie has a 30 year history of working with vulnerable groups including children, families, and communities across the disability, child protection, and youth justice sectors.  She has a keen interest in the promotion of professional growth through coaching, mentoring and performance planning .  Annie has worked for State and Federal Government and in the non-government sectors and in rural, remote and urban settings. 
Annie feels passionately about supporting the local community and promoting community based events and is an active member of local community groups. 
Annie, together with her husband, participate in Charity Car Rally's including Dunga Derby and the Endeavour Rally in their car "The BEEFeaters" promoting farming families living in regional and remote areas.