Published:
Thursday, 9 June 2022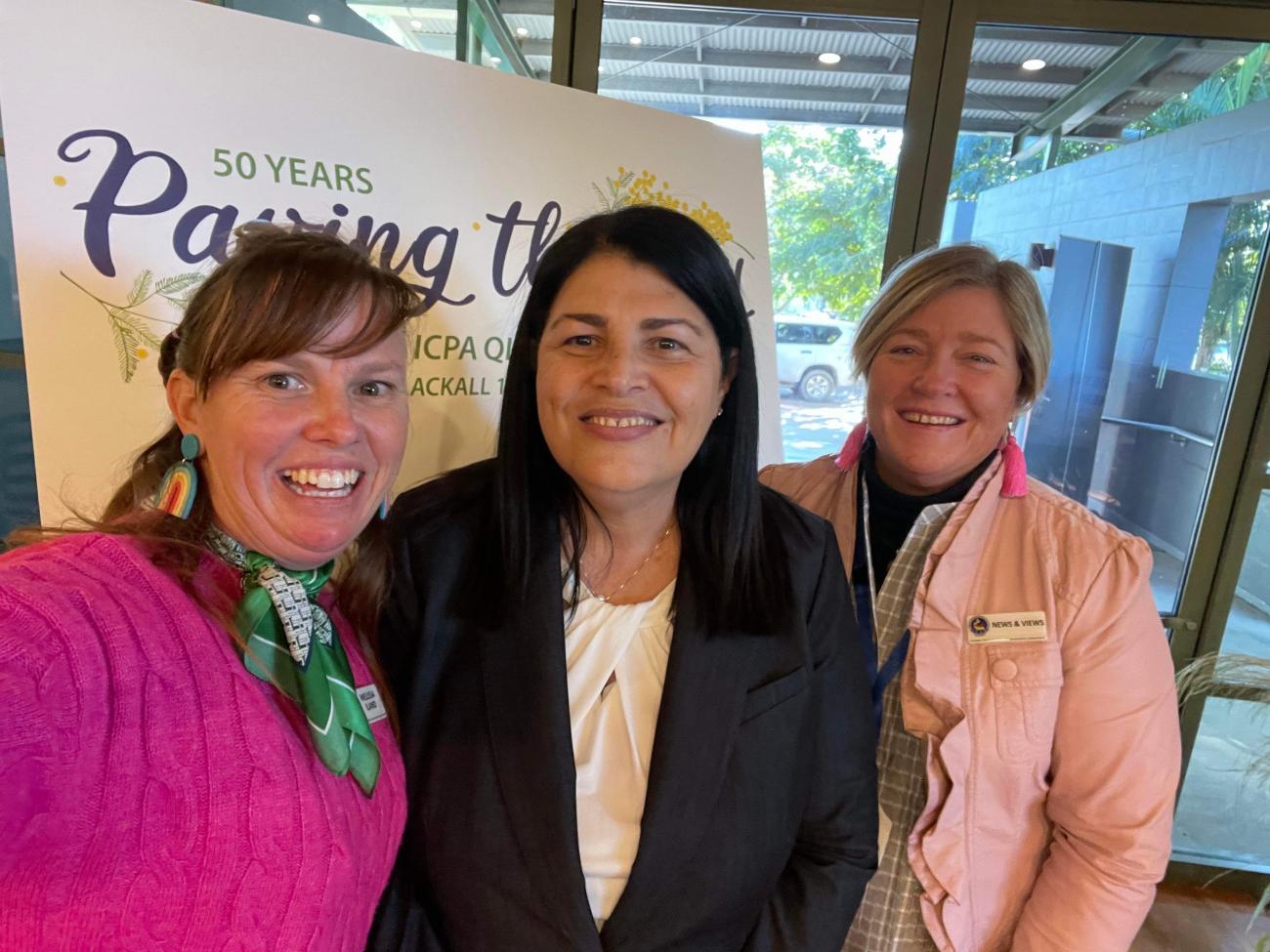 ICPA Qld State Council and members were excited to welcome Minister for Education, Hon Grace Grace to the 51st State Conference held in Blackall.  Minister Grace enjoyed a presentation from local school children as well as participating in motion process during her visit.  
ICPA Qld State Council appreciates Minister Grace taking time to attend conference, share information with members and take part in the process which results in delegations to her office in Brisbane throughout the year. 
Members were buoyed to hear the Minister announce a new increase in the ICT hardware subsidy to $400/per student/year, an increase of $150.  This subsidy increase will take place from the 1st June 2022.