Published:
Wednesday, 26 May 2021
Proudly sponsored by these Diamond sponsors...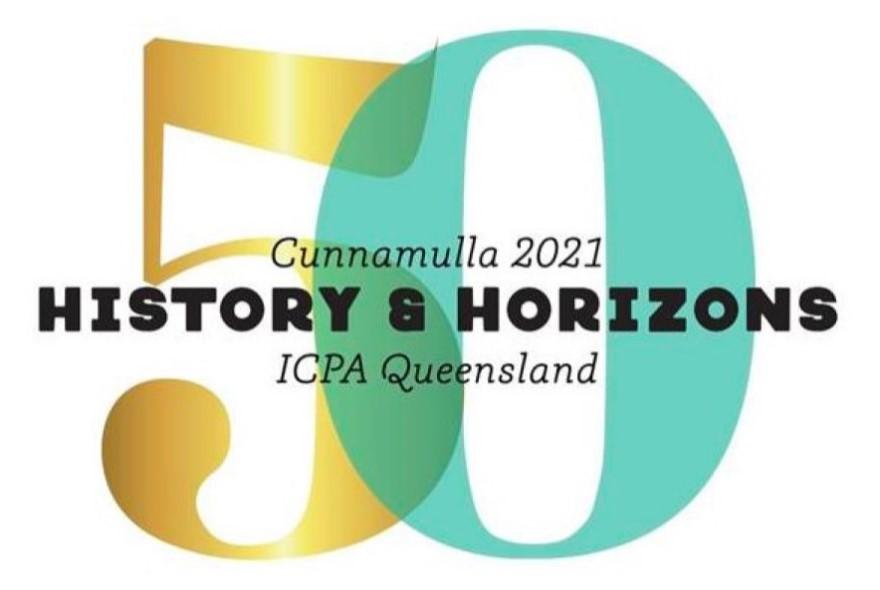 Welcome to Cunnamulla 2021!
ICPA Qld State Council welcome you to celebrate 50 years of ICPA in Qld - Cunnamulla was the first Queensland Branch of ICPA formed in 1971 and we are incredibly excited to be able to bring so many members back together where it all began.  
To register for conference please click here.  It is important that ALL attendees register, even if you are only attending dinner. If you have any queries regarding the registration process, please contact our Registration Officer, Mrs Anna Appleton on 0408 719 760 or qldregistrationofficer@icpa.com.au
Conference Motions
This year's Conference Motions can be found here, along with the Supplementary Motions here. 
All documents relevant to State Conference 2021 in Cunnamulla are available by accessing the Virtual Conference Folder.  
Cunnamulla Accommodation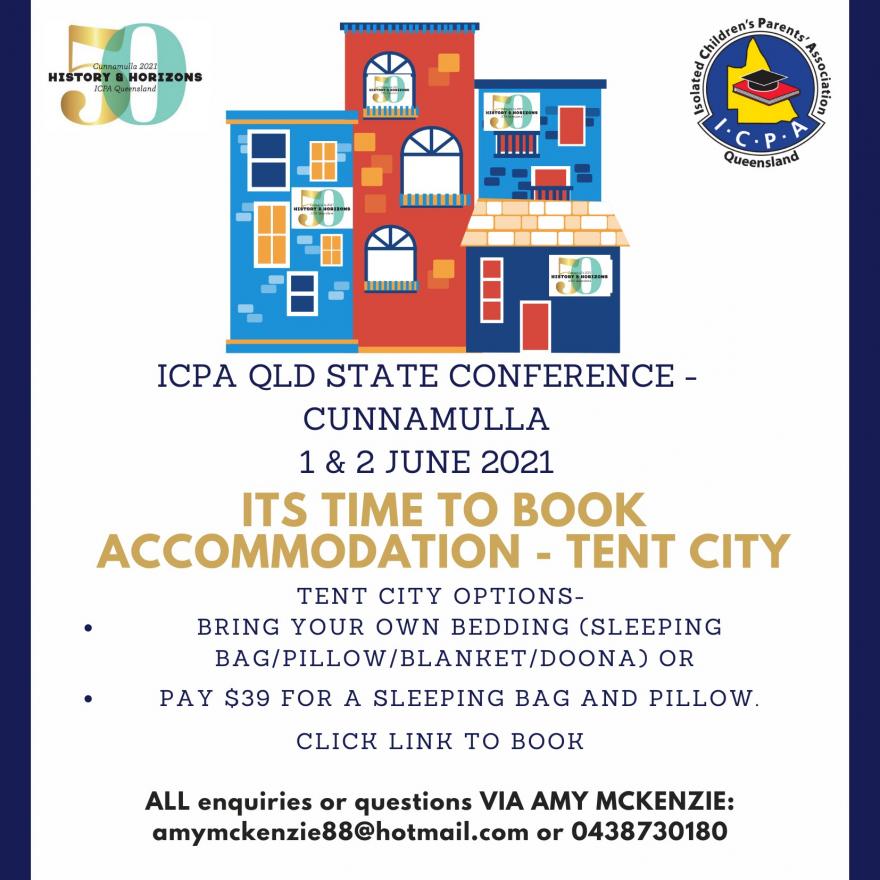 Conference Convenor, Mrs Rhi Newsham, and her team of incredible helpers have been working tirelessly to ensure all attendees enjoy this iconic event in our history.  
We look forward to seeing you all in Cunnamulla on the 1st/2nd June! 
It's Time to Pack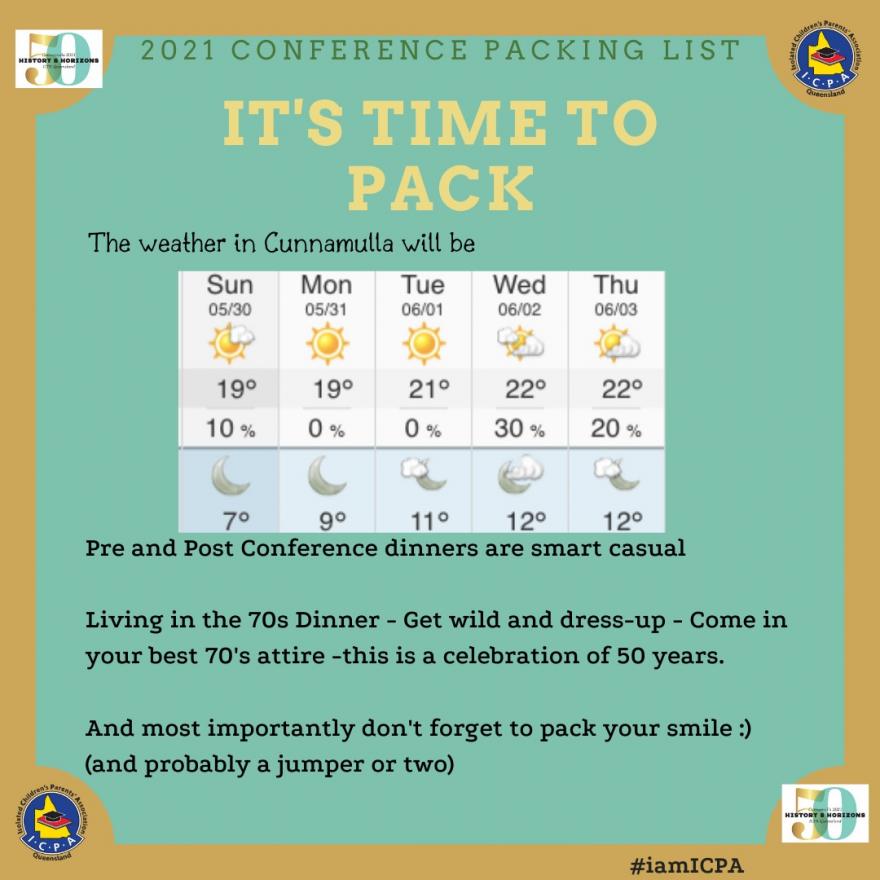 Expression of Interest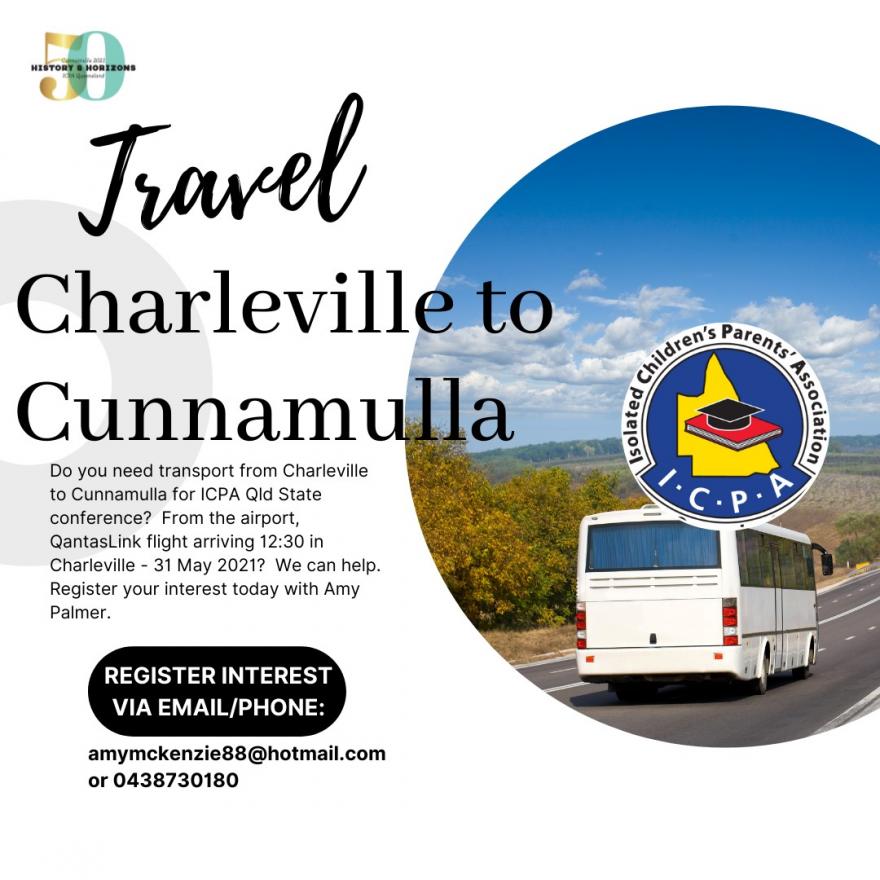 Delegates Workshop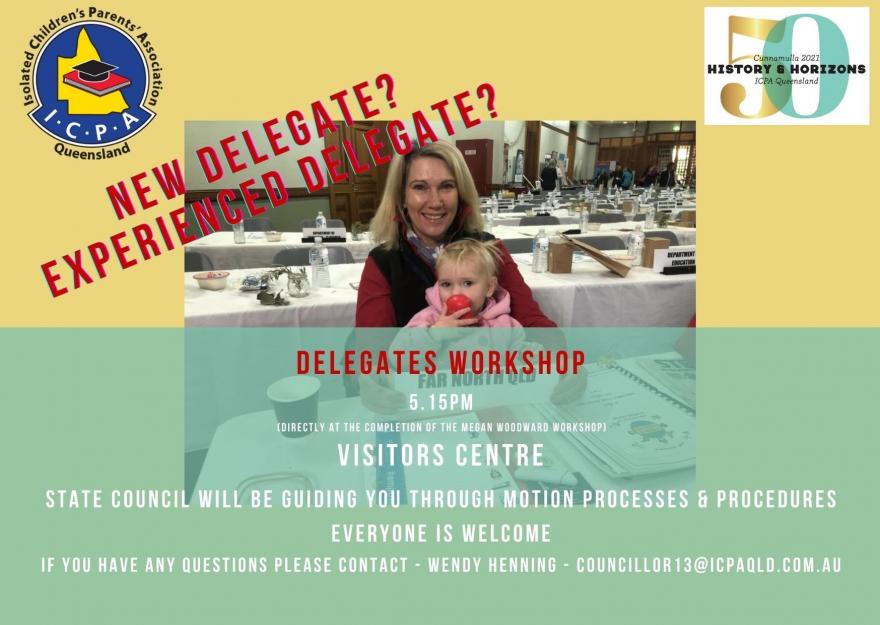 Please ensure you have the Check In Qld app downloaded before arrival...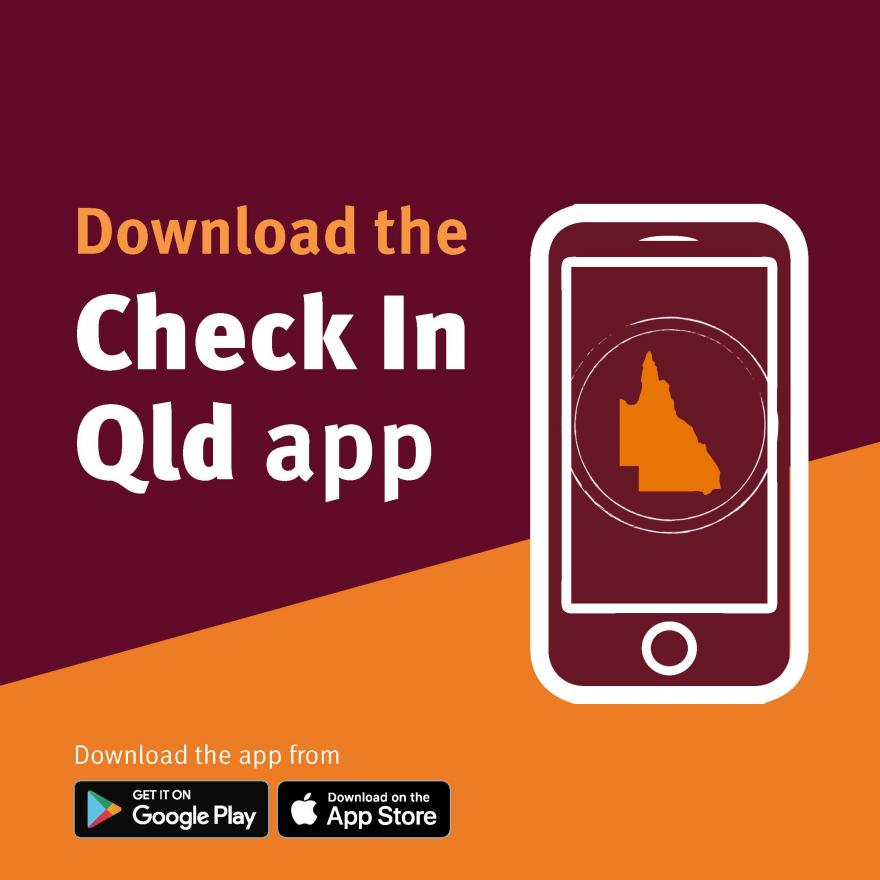 Please Register Your Attendance!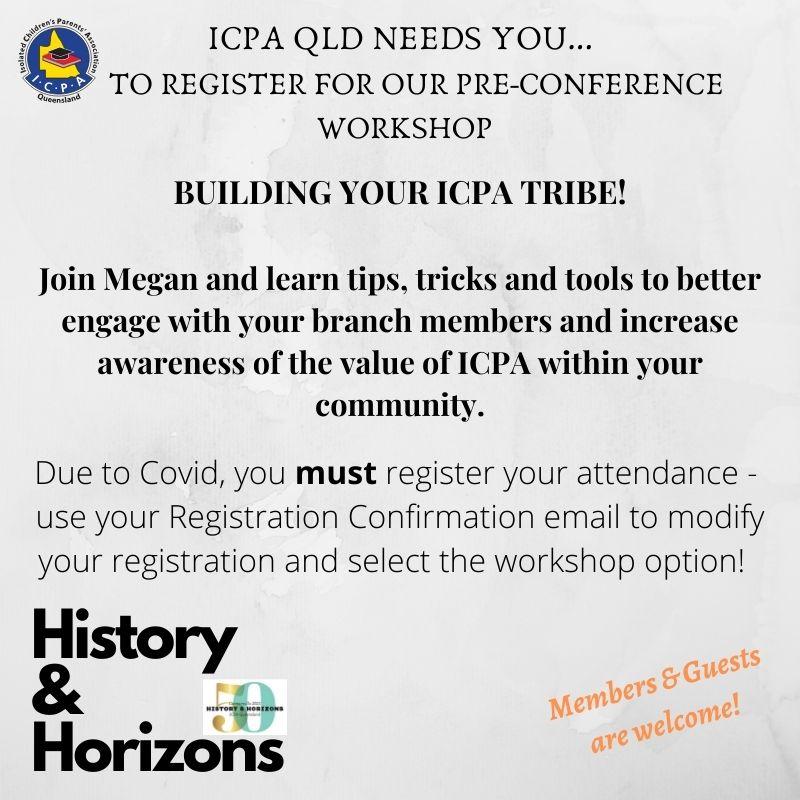 More information...
Meals
Breakfast will be available at the Showgrounds, Cnr Emma & William Sts, Cunnamulla for those staying at Conference Tent Motel.
Some of our local accommodation providers offer breakfast – either through a restaurant or room service, & some accommodation options have self-contained facilities.
Cunnamulla has 2 cafes, a bakery & the Cunnamulla Hotel – all within a short distance of the Shire Hall where Conference is being held.
Registration - Monday 31st May 2pm
Registration will be held at the Cunnamulla Visitor Centre, Jane Street, Cunnamulla from 2pm. 
Trade Displays will be set up at the Shire Hall Supper Room and will be open to the public from 2pm on Monday 31st May.  
Partner Tours
Pre-Conference Meet & Greet
Please join the Cunnamulla ICPA branch for a casual stand-up fork meal & pre-conference drink at 6:00pm, at the Cunnamulla Visitor Centre, Emma Street adjacent to the Shire Hall.  The bar is kindly sponsored by The Australian Boarding Schools Association (ABSA).  
Feel free to wander through the Art Gallery, accessible via the registration desk, where there will be a beautiful display of art and textiles by some very talented southwest Queensland artists who have been associated with ICPA – Peta Warner, Samantha Meurant, Lyn Barnes, Annabel Tully, and Alice Pegler. The display will run for the week of Conference and if you miss popping in during the Meet & Greet, you will have further opportunity over the following days.
We are extremely fortunate to have Queensland Opera performing a country music show called "Are You Lonesome" on the front lawns of the Shire Hall at 7pm which should be wonderful entertainment for those with the energy to stay & watch after what will be a long day travelling for most.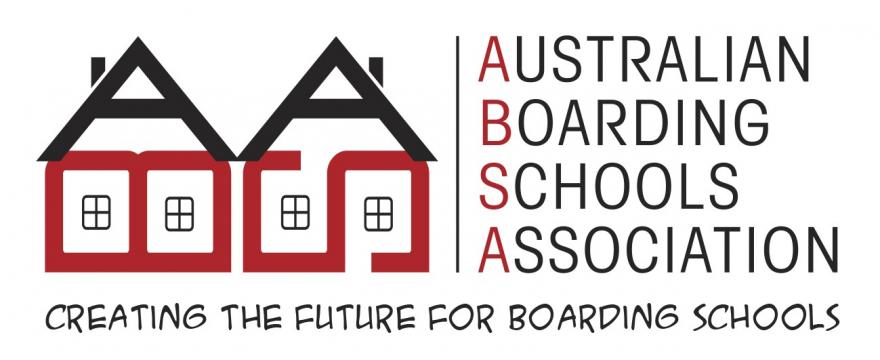 Building Your ICPA Tribe
Megan will present this year's workshop entitled "Building Your Tribe: tips, tricks and tools to better engage with your members and increase awareness of the value of ICPA representation within your community" from 3pm Monday 31st May at the Cunnamulla Visitor Centre, Jane Street, Cunnamulla.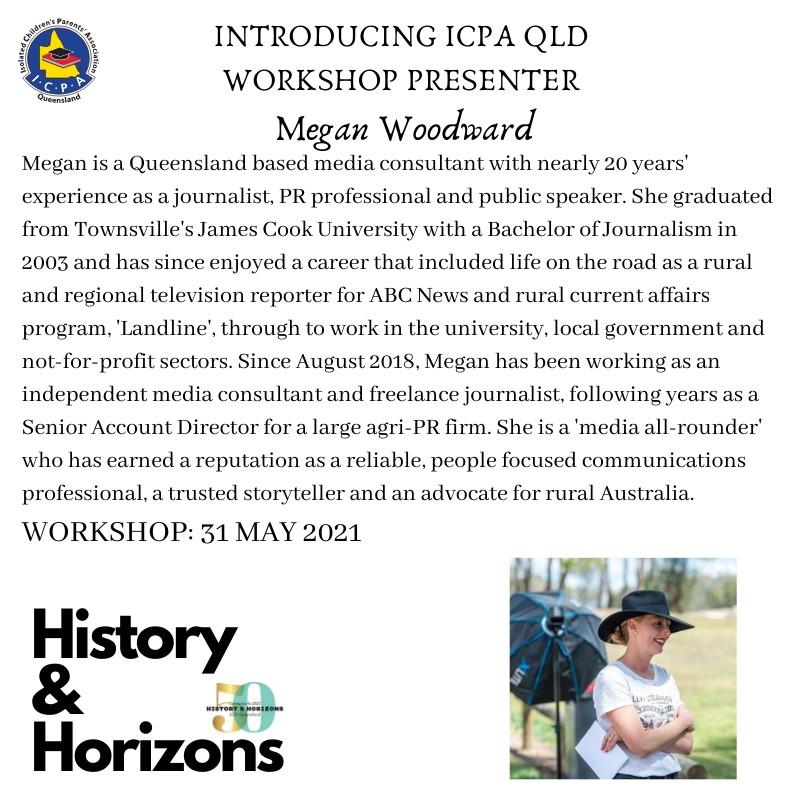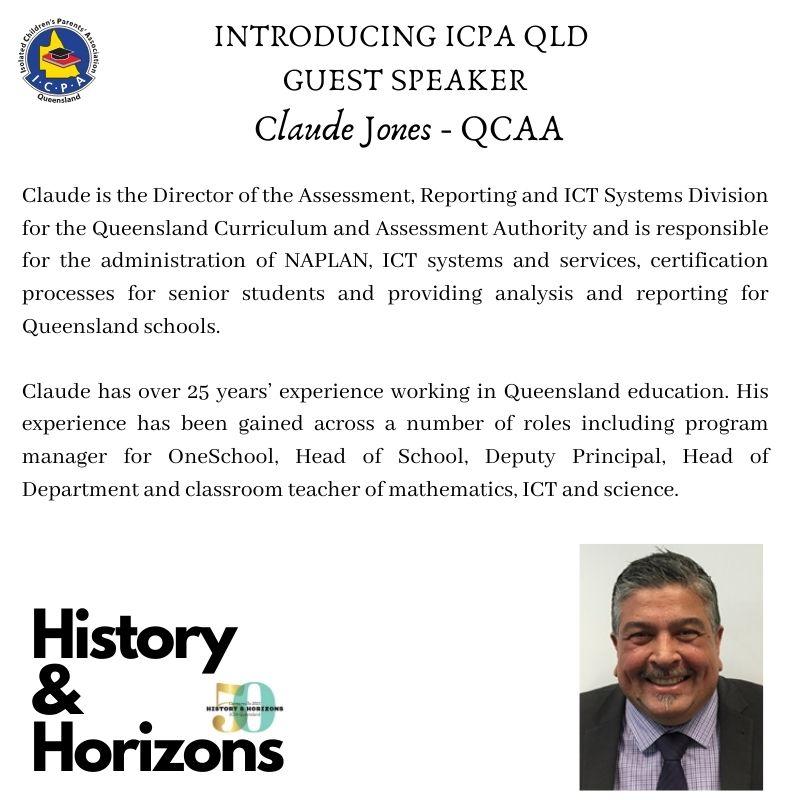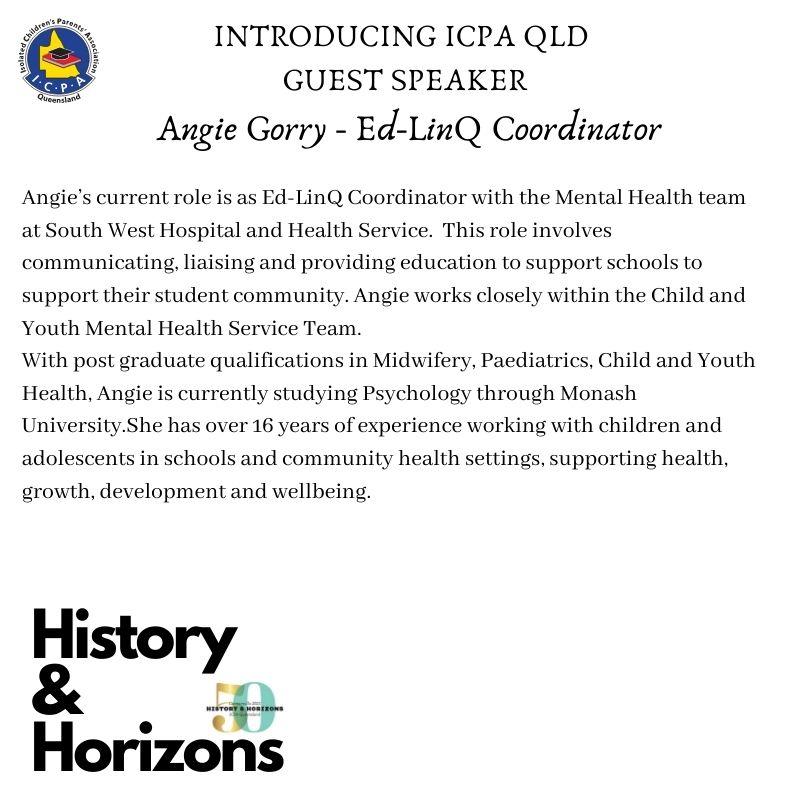 Conference Days
The Conference will be held at the Paroo Shire Hall, Emma Street. Buses will transport from Conference Tent Motel & all other motels/accommodation booked through our Accommodation Officer.
Morning tea, sponsored lunch & afternoon tea will be provided. The coffee cart kindly sponsored by Fairholme College will be on throughout the day.
Dedicated Wi-Fi for the event will be provided with thanks to Telstra with details available at the venue.
The final day of conference begins at 8:00am on Wednesday 10th June, with the ICPA Qld Annual General Meeting (AGM). All delegates must be in attendance in order to ensure a quorum. Conference proceedings will resume at 8:30am and finish by 5:00pm.
Conference Gala Dinner
Venue: Cunnamulla Racecourse, Mitchell Hwy, Jobs Gate Rd, Cunnamulla 
Start Time: 6pm, seated 6.30pm
Dinner Theme: 'Living in the 70's'
Pre-dinner drinks & hors d'oeuvres
Two-course sit down meal. Auction & drawing of Art Union Raffle.
Cash Bar
Dancing to follow with groovy 70s music!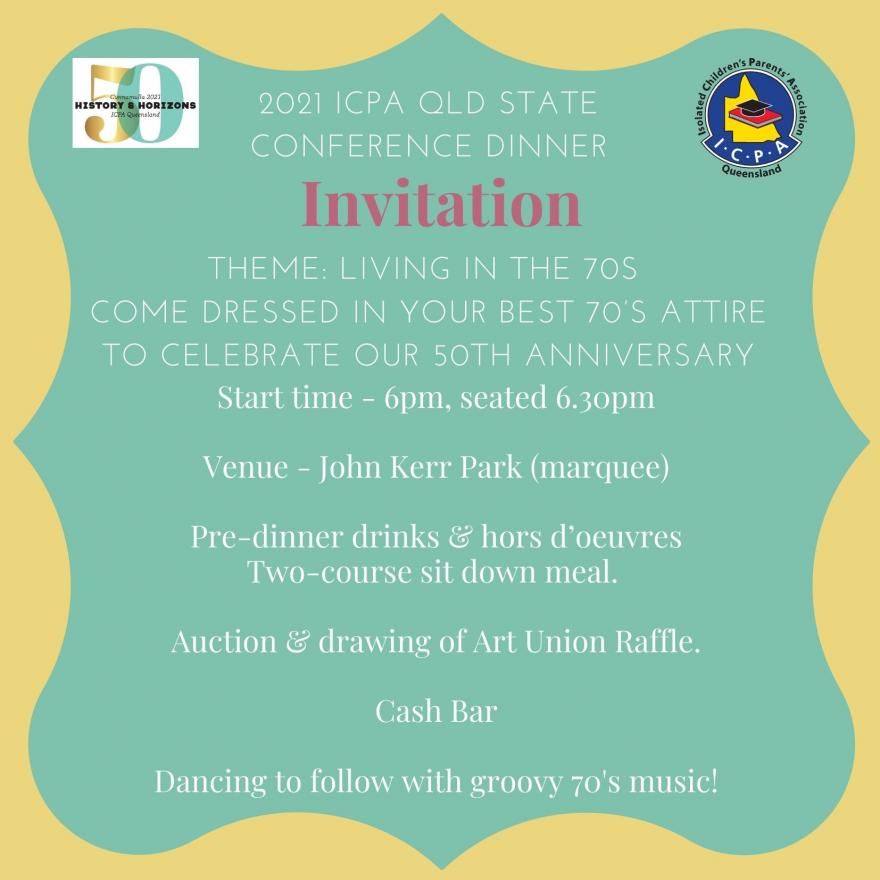 Gala Dinner proudly sponsored by The Winchester Foundation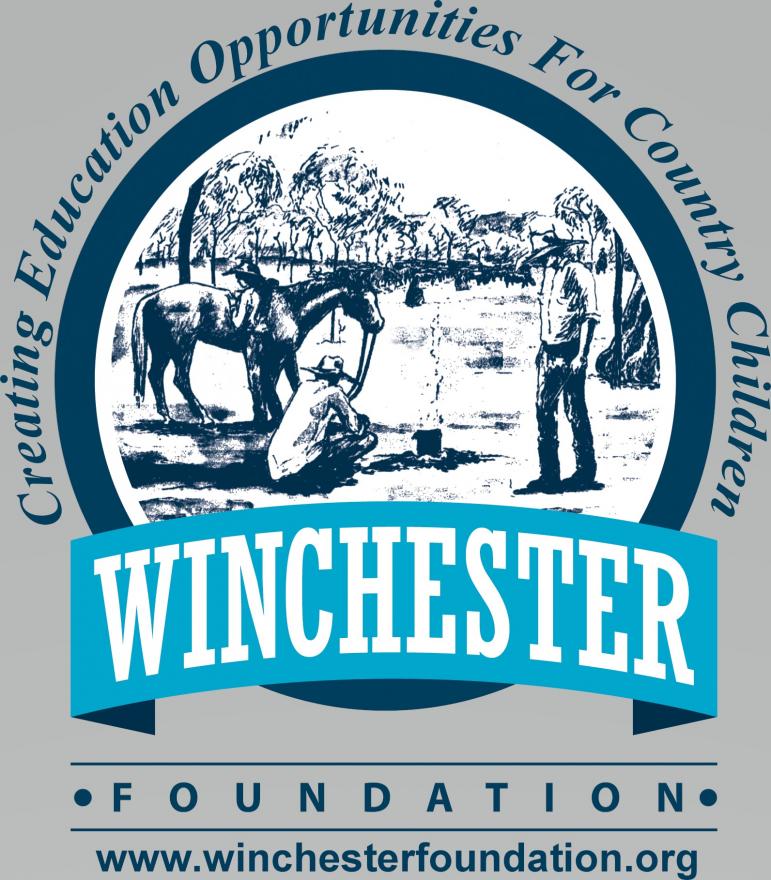 Gala Dinner Bar proudly sponsored by DJ Buckley Builders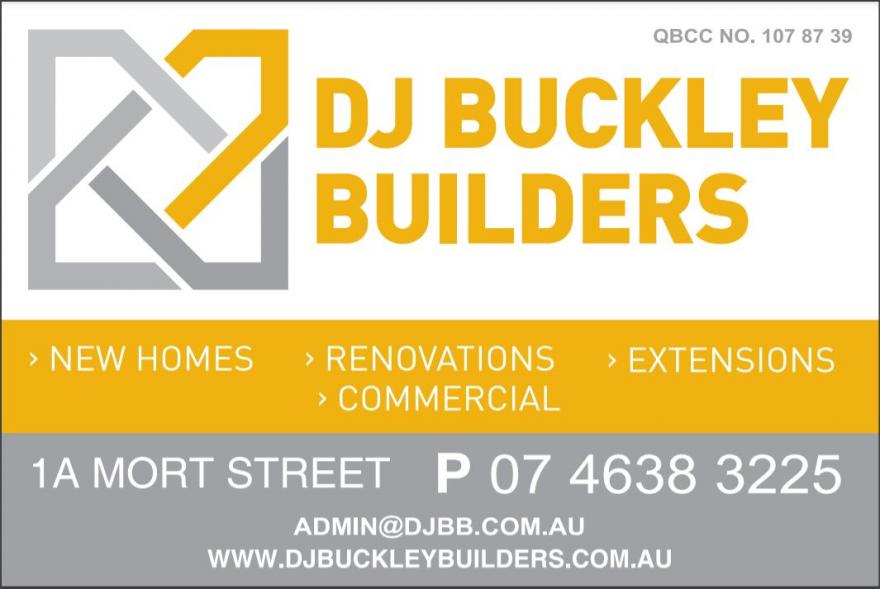 Post-Conference Dinner & Drinks
The Post Conference dinner will be held at the Cunnamulla Gun Club and is proudly supported by the National Recovery and Resilience Agency. 
Please join us to wrap up another successful conference.
Proudly Sponsored by...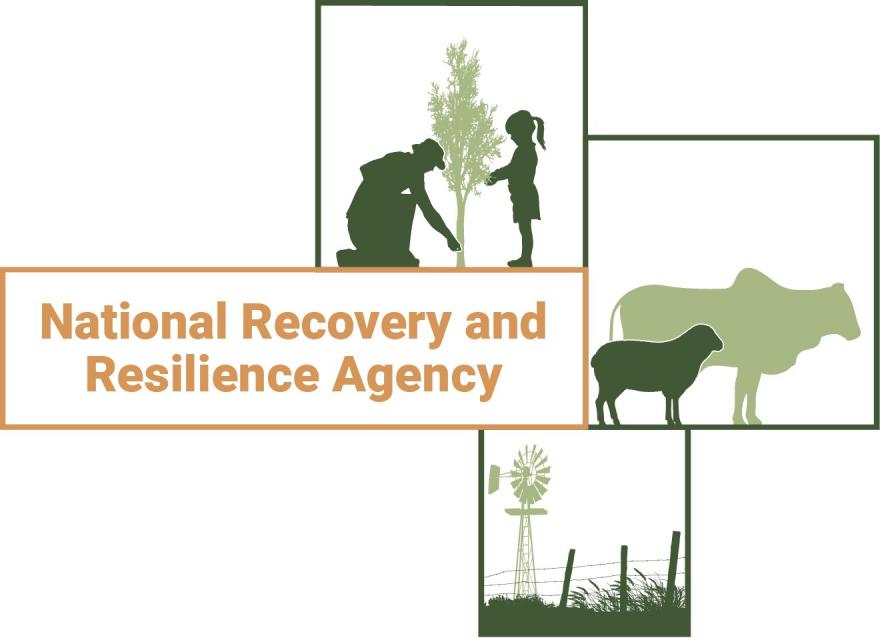 Conference Sponsorship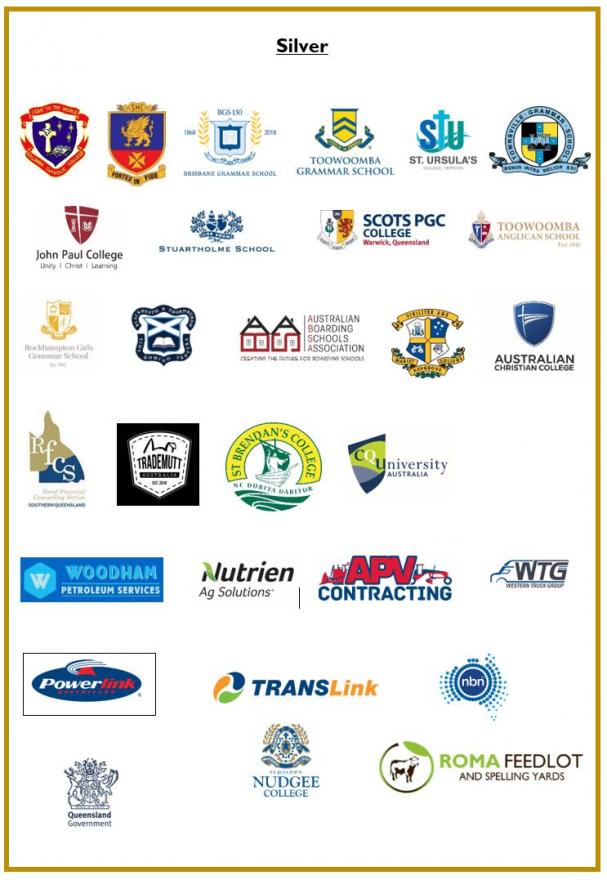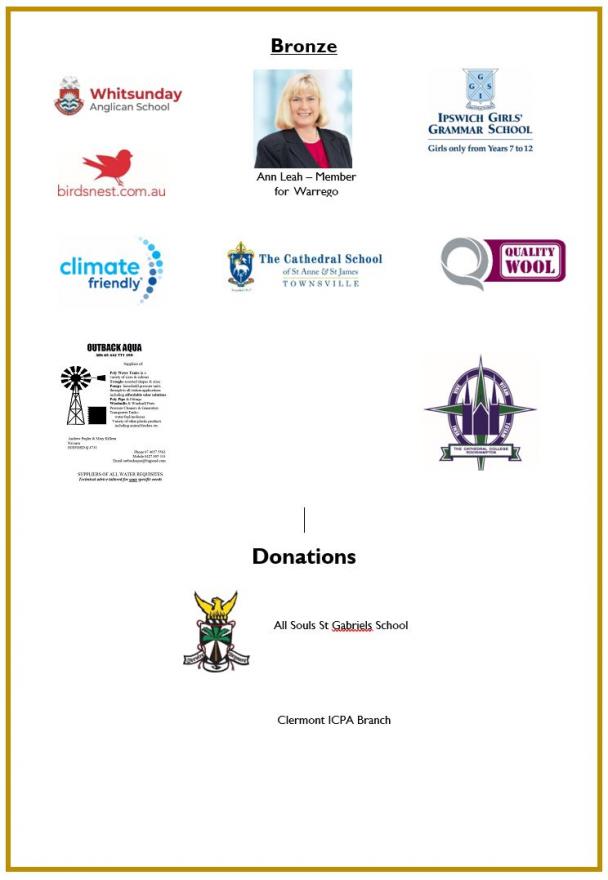 This block is broken or missing. You may be missing content or you might need to enable the original module.