Published:
Wednesday, 14 December 2022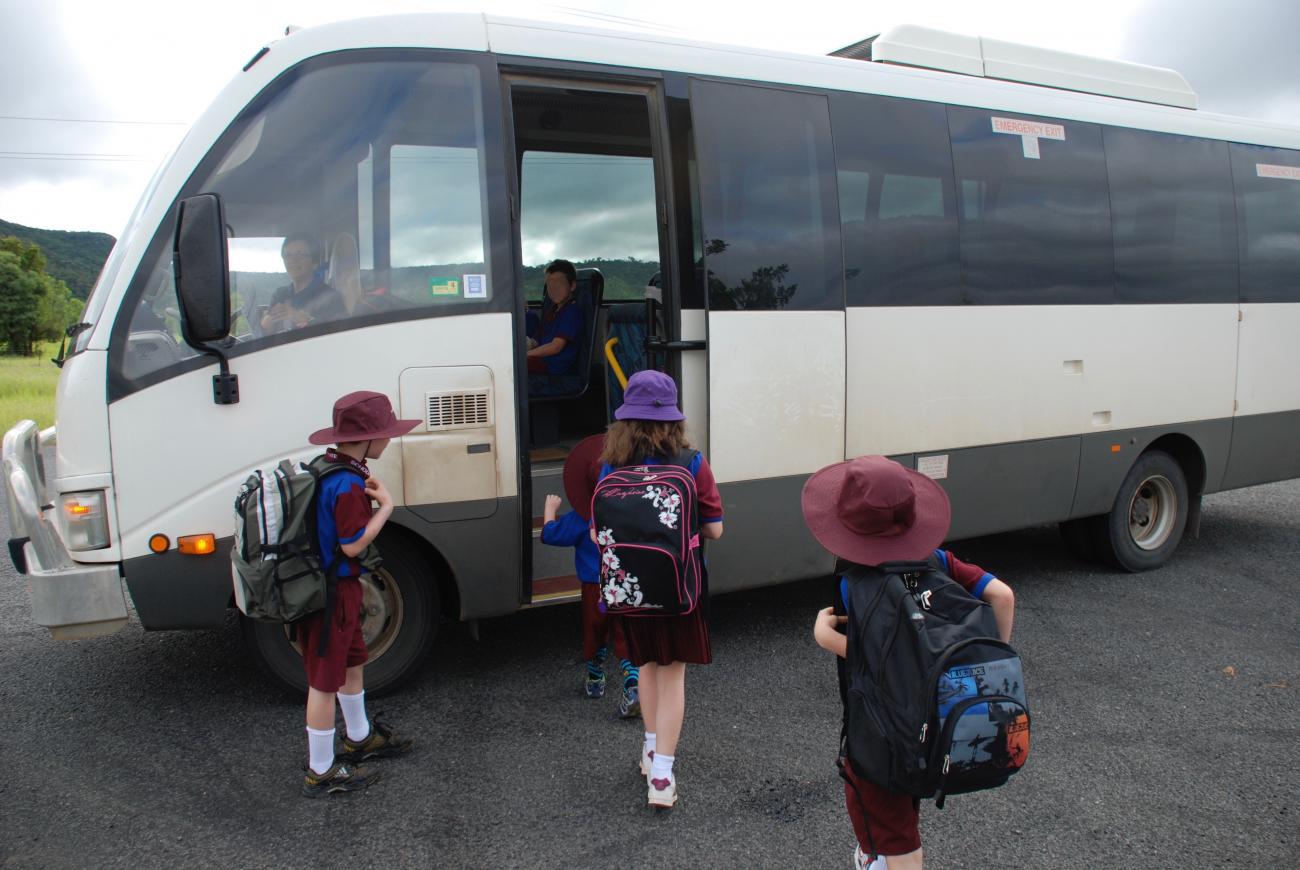 ICPA QLD'S CONVEYANCE ALLOWANCE FACT FINDING MISSION 2022
WHAT WE NEED FROM YOU:
Your property name and physical address including Lot on Plan Details (can be found on the rates notice)

A detailed map showing your property/school location, property boundary, road and location of bus stop, with distances marked on it (especially IMPORTANT is distance from home garage to property boundary, distance from property boundary to bus stop so it can be seen how much distance is/is not covered by conveyance allowance)

Distance from home to school and property boundary to school

Information regarding road – how much of travel is across private/public road

An aerial photo and/or map showing your home garage location

Details of your current STAS Eligibility – including type of allowance you receive

Information about how your family has been impacted by the current calculation methods regarding conveyance allowance
WHO DO WE NEED INFORMATION FROM:
Past AND Current Families who don't get any conveyance allowance due to property boundary/bus stop/school locations

Past AND Current Families whose travel to the bus stop/school is only partially covered by conveyance allowance especially if the greater part of the journey is not covered due to the distance from the home garage to the property boundary

Any other people who receive conveyance allowance who believe they have valuable insights and information to share on this issue
PLEASE PROVIDE YOUR CONTACT DETAILS AND ADVISE IF YOU AGREE TO US CONTACTING YOU FOR FURTHER INFORMATION. PLEASE ALSO INDICATE IF YOU WOULD BE HAPPY FOR TRANSLINK TO CONTACT YOU.
Please send your information to councillor6@icpaqld.com.au Attention Kylie Camp
Feel free to circulate this request far and wide to anyone you know, member or not, who is affected by this issue. We need data and plenty of it to progress this issue that has long frustrated our ICPA community.
HELP US TO HELP YOU
MOTIONS THAT HAVE BEEN PRESENTED IN THE PAST IN DIRECT RELATION TO THIS ISSUE
2021
"That ICPA Qld Inc. lobby Translink and any other Government Departments, requesting re-evaluation of, and modification to, the method/formula for calculating the conveyance allowance, and which families it captures (or excludes).
"That the X Branch supports ICPA Qld Inc. in their ongoing efforts to lobby Translink and any other Government Departments in requesting the conveyance allowance to be calculated from the home garage – not the property boundary".
2020
"That ICPA Qld lobby Translink and any other Government Departments to request the conveyance allowance be calculated from the home garage - not the property boundary"
2018
"That ICPA Qld Inc. continues to lobby the Department of Transport to have the conveyance allowance calculated from the home garage not the property boundary in rural and remote areas."
2017
"That ICPA Qld Inc continues to lobby the Department of Transport to have the conveyance allowance calculated from the home garage not the property boundary in rural and remote areas."
2016
"That ICPA Qld Inc lobbies the Department of Transport to have the conveyance allowance calculated from the home garage not the property boundary in rural and remote areas."