Published:
Thursday, 30 June 2022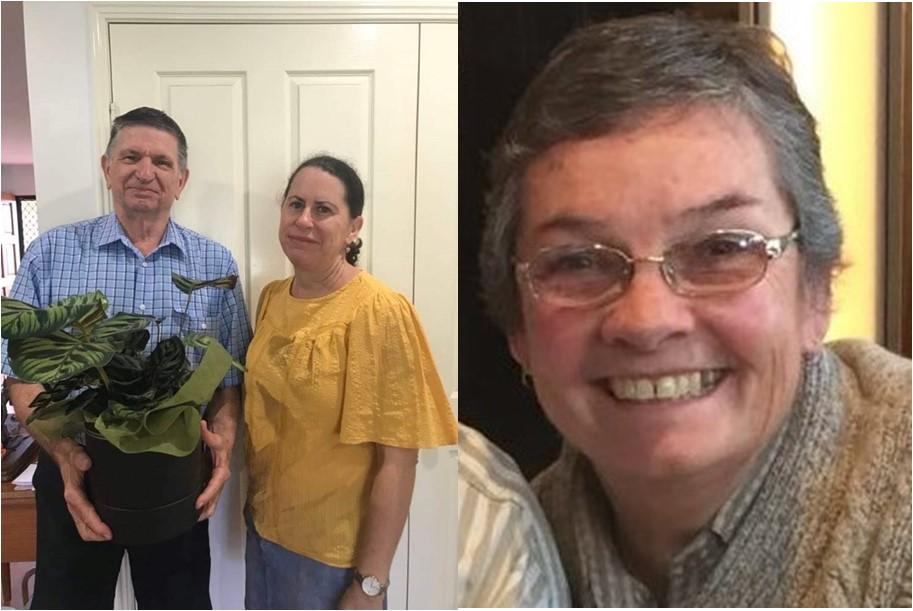 Certificates of Appreciation were awarded to two very special contributors to ICPA Qld whilst in Blackall at State Conference.  Unfortunately neither recipient could attend in person, however in their absence their praises were sung by State Council and all members.  
Jeff Little has attended over 20 State Conferences, both as a Telstra representative and an ICPA Qld stalwart.  Jeff was instrumental in the Schools of Distance Education change from UHF radio's to telephones, and ensured that a specialised fault centre was set up for radio customers.  After his retirement from Telstra, Jeff stepped up to the role of ICT Advisor for Qld State Council, and after 13 years of explaining and illustrating communications to many a councillor, Jeff stepped away from the role in 2022.  Jeff achieved so much for ICPA members during this time and we cannot thank him enough for his dedication! Congratulations Jeff. 
Noela Wilson began proofreading News and Views issues in 2001 when approached by Peter Powne. She trained as a business teacher in the 70's and has made sure her understanding of grammar and punctuation remains up to date throughout the years.  Noela appreciates being able to give to ICPA in a role which allows her to work from home.  She believes the work of ICPA has brought about change to education in the bush and has built a reputation of 'truth' - never asking for anything beyond which is needed.  ICPA Qld applauds Noela for her dedication to the proofing role and extends sincere thanks for over 20 years of service.  Congratulations Noela.