Published:
Wednesday, 13 April 2022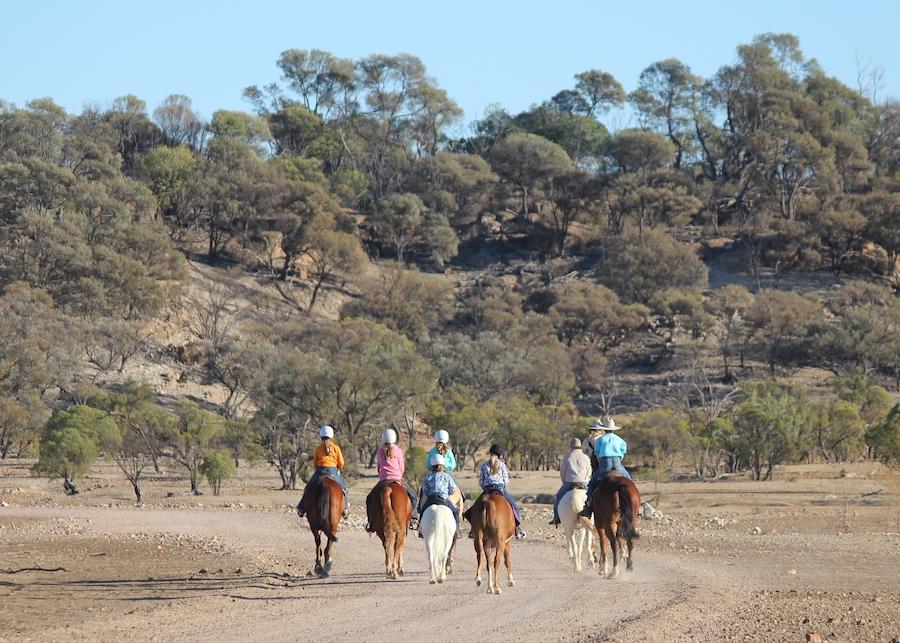 Support ICPA Qld in our Major Fundraiser for 2022 by purchasing tickets here. 
Art Union tickets are $5 each with all funds raised going to ICPA Qld.  Click the link to purchase your tickets today.
1st Prize valued at $1,500
Rabobank - serving and supporting Australia's farmer community and agribusiness
Cash prize of $1500 
2nd Prize valued at $1,500
Qld Rural Charters Towers - Providing outstanding livestock and real estate services to North and Western Qld.
Cash prize of $1500
3rd Prize valued at $1,000
Ray White Rural  Rockhampton - Locally Owned and Operated
Cash prize of $1000
4th Prize valued at $1,000
Greenup Eidsvold Station - Supplying commercially ideal bulls to the Australian Beef Industry
Cash prize of $1000
5th Prize valued at $800
Passchendaele Farm Stay - Stay Play Celebrate. Escape the modern-day frenzy & relax into a Passchendaele state of mind
Fully Catered Family (5) Weekend Farm Stay Experience
6th Prize valued at $700
Bec Fing Designs
Country Hamper 
7th Prize valued at $500
G J Gardner Roma - Delivering quality custom-built homes, with localised knowledge.
Cash prize of $500
8th Prize valued at $180
Golden Drop Winery and Cellar Door - Pioneering the first commercial Mango Winery in the world.
5 Bottles of Liqueur Wine
9th Prize valued at $150
Treasure Chest Co -  A rural based, on line collection of Wearable Treasures.
Three piece collection including: Willow Pearl Choker, Leather and pearl strap bracelet & Pearl cluster drop earrings