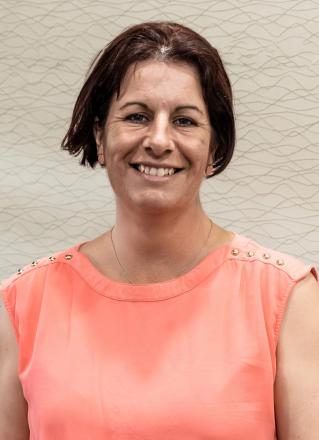 Background:
Mary currently lives at Hamilton Downs Station in Central Australia with her wonderful family. She has two kids, one in year 3 and one in Transition who attend Alice Springs School of the Air. 
Mary grew up down in South Australia and never really knew what remote was until she moved up here with her now husband in 2011 (not that the station they are currently on is remote according to many others, says Mary). Mary and her husband have managed a few cattle stations for a couple of people over the years and absolutely love the lifestyle. Her husband grew up in Central Australia so it was nothing new for him, however technology has changed alot since he went to Alice Springs School of the Air himself. 
Along the road Mary has faced the challenges we all face when we have children in the bush and how to get the best education for them. From struggles with internet, to finding govies, to getting financial assistance all for the sake of doing what we can for our kids' education. All of these being reasons as to why she joined ICPA.
There are so many passionate people on ICPA that stand and strive for what is right for our children's education, which Mary found very inspiring.