Published:
Sunday, 21 February 2021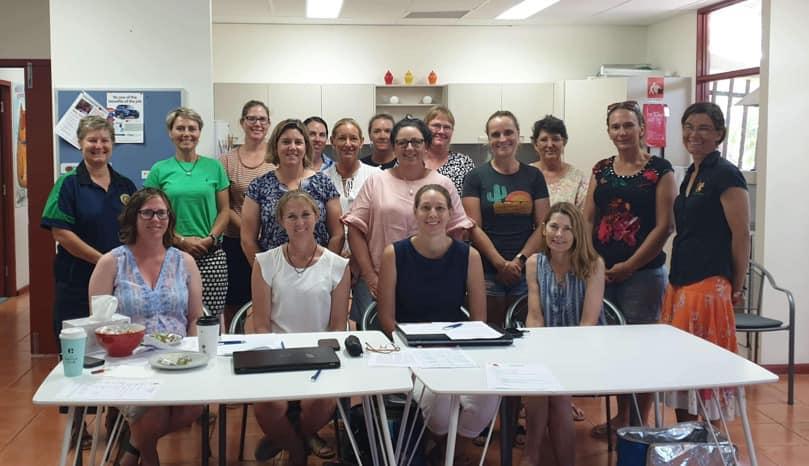 Katherine Branch President, Kerrie Scott wrote, "Huge thanks to members that were able to attend our branch meeting and AGM this week in Katherine. Congratulations to our executive committee, new and used! We are so lucky to have such an amazing group working hard for our families."
Learn more about the ICPA NT Katherine Branch.