Published:
Friday, 17 June 2022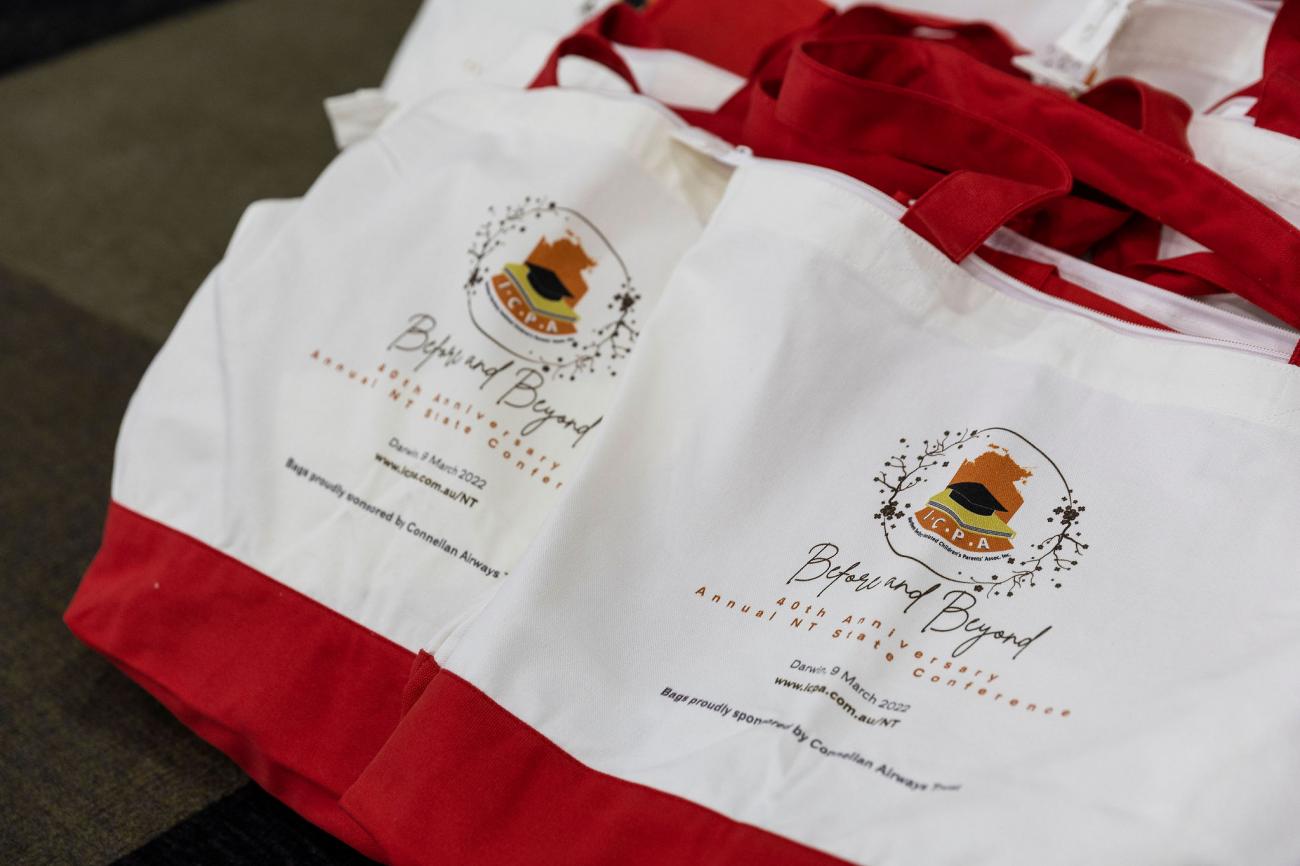 On the 8th and 9th of March 2022 likeminded people from all walks of life and locations around the Territory, and indeed across Australia, came together in Darwin NT to celebrate the much anticipated ICPA NT 40th Annual State Conference.
And what an occasion it was. 
To quote the words of our new State President, Moira Lanzarin; 
"The beautiful diversity of individuals, backgrounds, locations, needs and experiences all came together with the common goal of striving to create the best education outcomes for our bush kids and enabling families to stay living and working in the outback."
Please take a look through the beautiful photos from the two day event, spectacularly captured by the very talented Nakita Pollock Photography.
Click on the links below.
If you would like to see any more of the 600 plus photos taken, please contact ICPA NT Webmaster, Annika Bell for access, by filling in the Message Annika section HERE.
_________________________________________
ICPA NT would like to take this opportunity to thank Nakita for her tireless work over the two days - capturing all the special moments of our 40th State Conference and surrounding events. 
Nakita Pollock Photography, offering  a range of photographic services, from Portraits, Weddings and Events, to Motorsports and Automotive Photography. Bringing unique ideas to life through creativity, love & light, all while capturing moments in time to tell your story, document your event or create a work of art.
Nakita Pollock Photography
0408 333 268
nakita@nakitapollockphotography.com.au  |  www.nakitapollockphotogrpahy.com.au