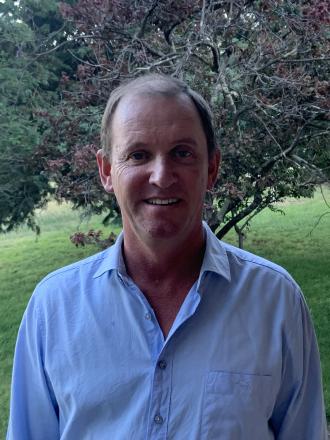 State position:
Branch:
Portfolios:
Mentor for:
Background:
We live on a farm near Eucumbene in the Snowy Mountains. With my wife Pam, we run merino sheep and a cattle breeding enterprise. It is high, cold, windy and usually wet. Snow can fall over the property in any month of the year and every few years we get snowed-in for a few days.
We have four children - all finished school and either at university and/or beavering away at their first jobs. We think they all have had a good quality education and enjoyed the strong support of their teachers, peers and family. 
Before going to the state conference in Mudgee, I was warned that there were positions becoming vacant on the committee and "gender diversity" could come into play! At any rate, I was more than happy to be accepted.
What inspired me to volunteer is a deep appreciation of this organisation and education for country kids. My Dad was involved way-back-when in the early days of ICPA, my Mum was a teacher, my wife is a teacher. It is said that "the world is run by those that turn up" - turn up to meet, protest, disagree, agree and act. I hope that my involvement as a representative of ICPA will provide both short and long term benefits for our kids in what is an exciting future for country NSW.