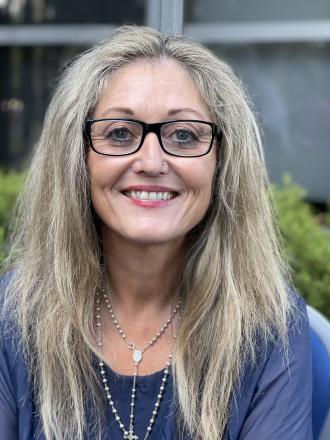 State position:
Branch:
Portfolios:
Mentor for:
Background:
live between Hillston and Ivanhoe SW NSW with my husband James on "Wakefield" Stn. 
I have 4 children- 3 boy's and 1 girl. Our eldest son, Lachlan has now finished his degree at UNE Armidale. Our second son, Michael graduated yr 12 at St Gregory's college in 2018 and is currently home to help manage the property.Our third son, Daniel finished yr 12 at St Gregory's College Campbelltown in 2020 and our youngest daughter Brigitte is in yr 12 at Frensham Mittagong. All our children had attended Hay SOTA before heading off to boarding school for secondary education.
I have been a member of Hay branch for over 15 years and I have been lucky enough to attend both state and federal conferences.
Like everyone else, we have been suffering drought conditions and now with the coronavirus.
I'm honoured to be on state council, and to represent Hay Branch.I have never done anything like this before and am a bit green!!! But am very passionate about distant and rural education, for all country children.