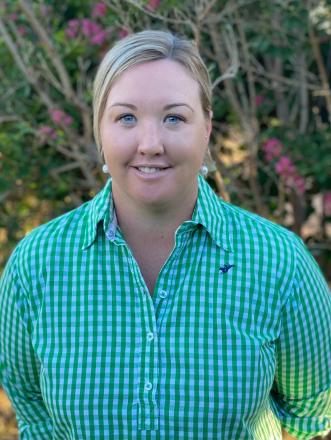 State position:
Branch:
Portfolios:
Mentor for:
Background:
I was born and raised in Boorowa in the hilltops region of NSW.
In 2013 we moved to The Marra in the western division in NSW, where my husbands family run a sheep and cattle enterprise. After joining forces with them we continue to expand our business producing a self replacing merino flock and a Santa Gertrudis herd.
Tom and I have two girls, Adelaide (9) & Pippa (7) which attend Marra Creek Public School which is situated adjacent to the incredibly beautiful Macquarie Marshes.
I started working at the Marra Creek Public School in 2015 as the School Administration Manager.
The children and I travel 130km round trip to school per day on a mostly unsealed road.
I am extremely excited & honoured to be apart of ICPA-NSW State Council.