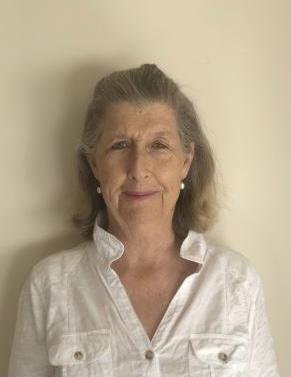 State position:
Branch:
Portfolios:
Mentor for:
Background:
I live west of Bourke and I have had the opportunity to teach many kids who live in remote towns, villages and of course, like our own, on stations.
Our community has a great desire to ensure quality early childhood education and early intervention is accessible to isolated children. I look forward to actioning those motions through ICPA.
I am no stranger to ICPA and am delighted to be part of Claire's team! We have seen so many positive aspects of isolated education come about through the gentle but persistent persuasion of ICPA.
What would we do without ICPA as a vehicle to explain our issues to urban Australians?!