Published:
Sunday, 21 November 2021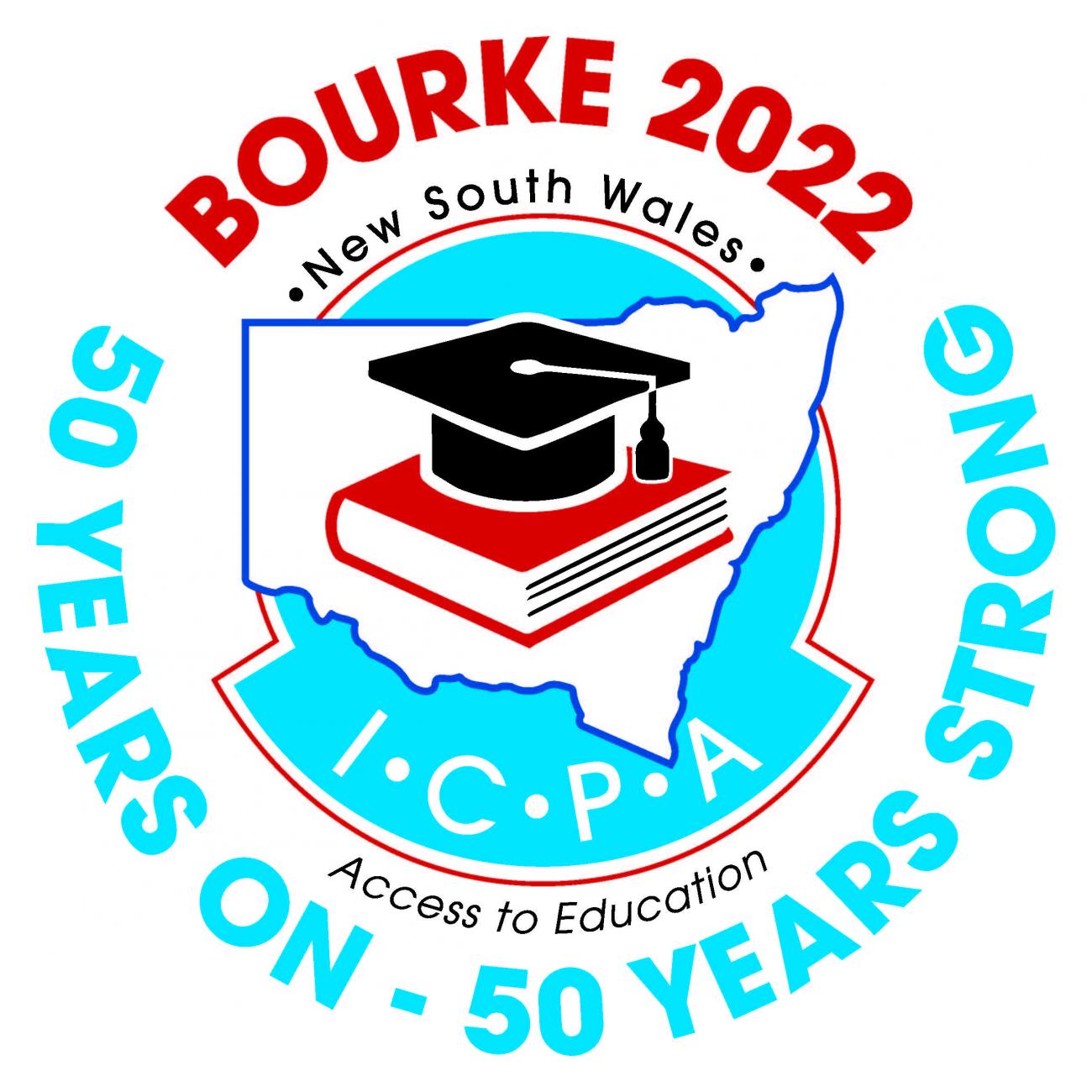 Back in Bourke where it all began.

BOURKE BRANCH of ICPA are proudly hosting the 2022 NSW State Conference marking the 50th year.
3 0  a n d  3 1  M A R C H  2 0 2 2
Join us in Bourke to celebrate the past, present and future of the Isolated Children's Parents Association.
⭐️   ACCOMMODATION Information HERE
⭐️   TRANSPORT Information HERE 
For more information please make contact with the Conference Convenors:
Anna McCorkle 0419602614
Di Ridge 0429722030
or Email : ICPABourke@outlook.com