Published:
Sunday, 10 July 2022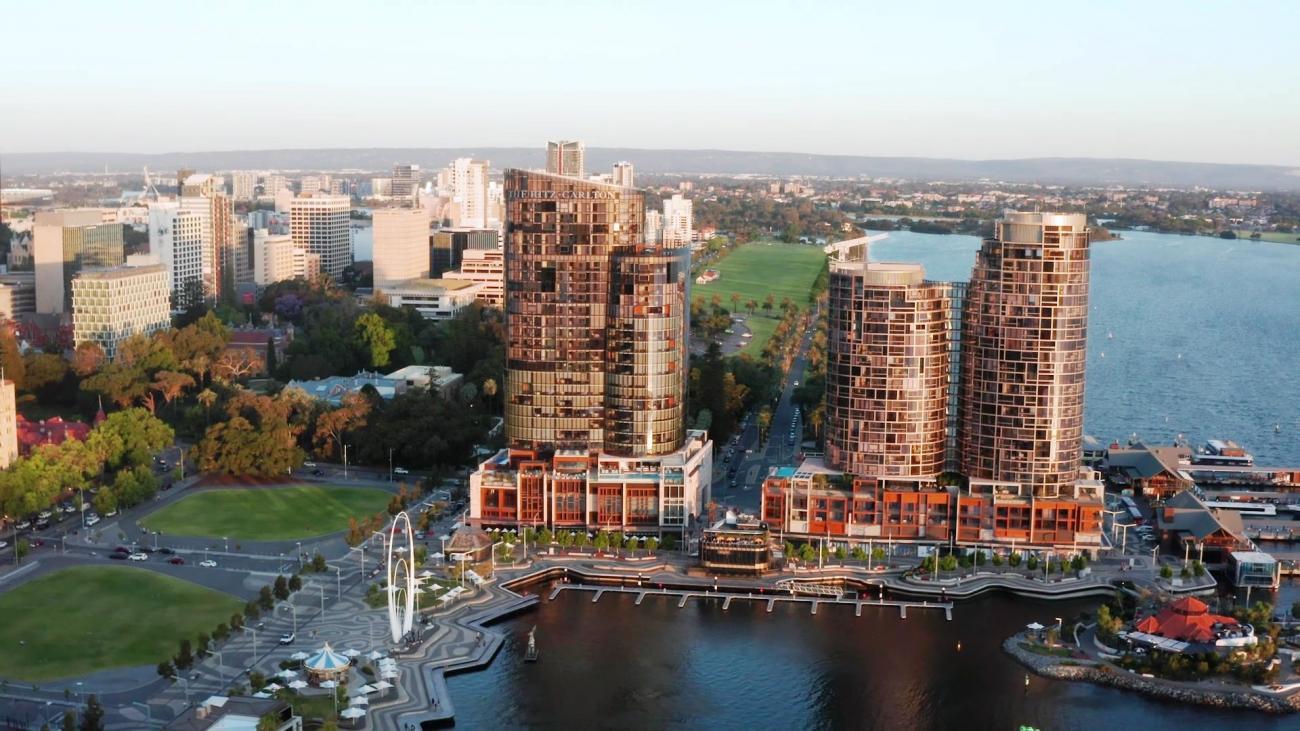 ARE YOU ATTENDING FEDERAL CONFERENCE 2022
ALL DETAILS ON THE **CONFERENCE WEBSITE HERE**
                                         ----------
Other Federal Conference Information
The 2022 FEDERAL CONFERENCE will be held on 3-4 August in Perth, Western Australia. More details will be available over the coming months.
AGM
The Annual General Meeting of the Isolated Children's Parents' Association Inc. will be held on Thursday 4 August 2022.

2022 Federal Conference Motions
Agenda Motions are to be in the hands of the Federal Secretary by midnight Tuesday 7 June 2022. 
Supplementary Motions are to be with the Federal Secretary by midnight Tuesday 26 July 2022.  Supplementary motions are designed to address an issue arising since the agenda motion cut-off date.
Important information on Motions including the motion template and information on writing motions can be found at this link.