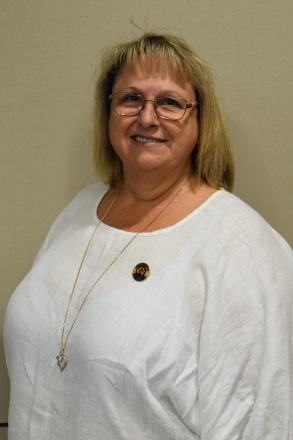 Federal position:
Branch:
Portfolios:
Background:
Tracy Alder is married to Charles with 4 children, and one on the Autism Spectrum. Tracy grew up in Newcastle N.S.W. and is 4th generation in a family of Travelling Showman who travelled the length and breadth of the country entertaining the masses with many rides like the Chipmunk Roller Coaster and games such as Laughing Clowns. Tracy enjoyed the big city shows however her heart was in country shows.
After leaving the excitement of travelling shows to concentrate on the education of the children, Tracy became involved in the school P&C. After volunteering with P&C's QLD for many years, Tracy took a position in head office supporting P&C Presidents, Treasurers, Secretaries and School Principals to problem solve issues arising during the day-to-day P&C business operations. This included coordinating information sessions and skilling days for P&C Presidents, Treasurers, Secretaries, School Principals, school staff and parents and liaising with Education Queensland, Insurance Brokers and external stakeholders assisting and supporting P&C in Queensland
Having a child on the Autism Spectrum, Tracy took a position at Autism Qld assisting families to access the 'Helping Children with Autism' funding package which was the prelude to the NDIS.
In 2013 Tracy and her Husband Charles started the charity Rural Aid, best known for the 'Buy-a-Bale' program. The Charity came to prominence in 2018 at the height of the drought. Through Rural Aid, Tracy and Charles supported farming families by delivering feed for livestock, providing financial assistance, mental health support and by empowering volunteers with on farm support as general farm hands.