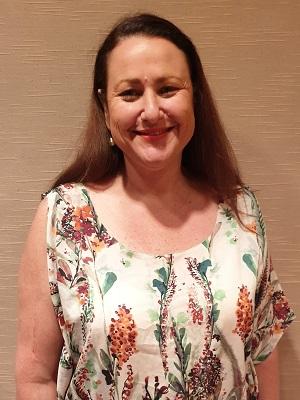 Federal position:
Branch:
Portfolios:
Background:
Having spent more than half of her life living in the Kimberley region and in that time educating her two children remotely at Udialla Springs and working in education and training, Jo is passionate about all things ICPA.
Jo joined Federal Council in 2019 after eight years in executive roles with the Kimberley Air Branch from treasurer and secretary to immediate past President.
Jo is presently living in Perth to support her children through secondary school and teaches with the University of Notre Dame, Fremantle.