Published:
Wednesday, 2 March 2022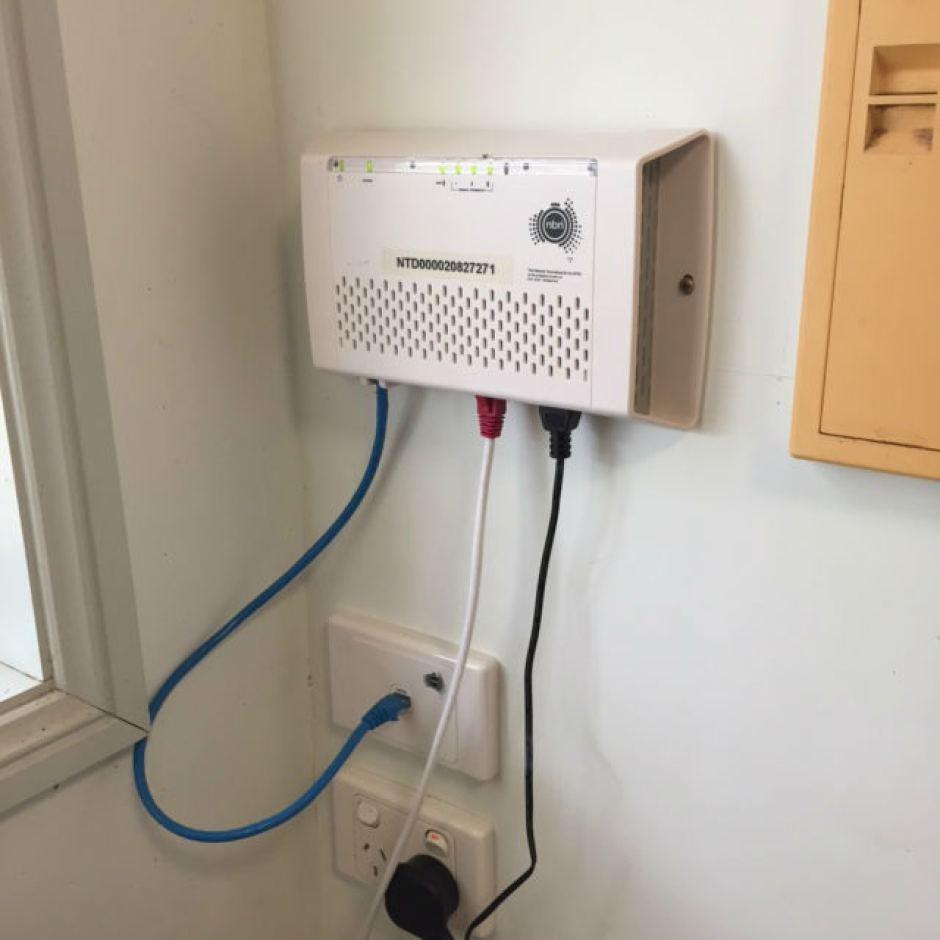 Help nbn learn more about the online skill level of ICPA members and friends
Being confident navigating the online world is more important than ever. nbn want to learn more about rural and remote education needs and our online skill level.
That is where OSCAR comes in. nbn created the Online Skills Check & Resources (OSCAR) to help measure online skills and find resources to help on your digital journey. 
OSCAR takes you through four essential competencies:
Online knowledge

Device usage

Sharing data and e-safety

Online communication
Measure your online skills and find relevant resources today by following the below link
https://surveyv8.humanlistening.com/survey/08578e09-5cc0-44ff-915d-72fad9e2b848/?ambassador=NATIONAL-ICPA