Published:
Tuesday, 20 September 2022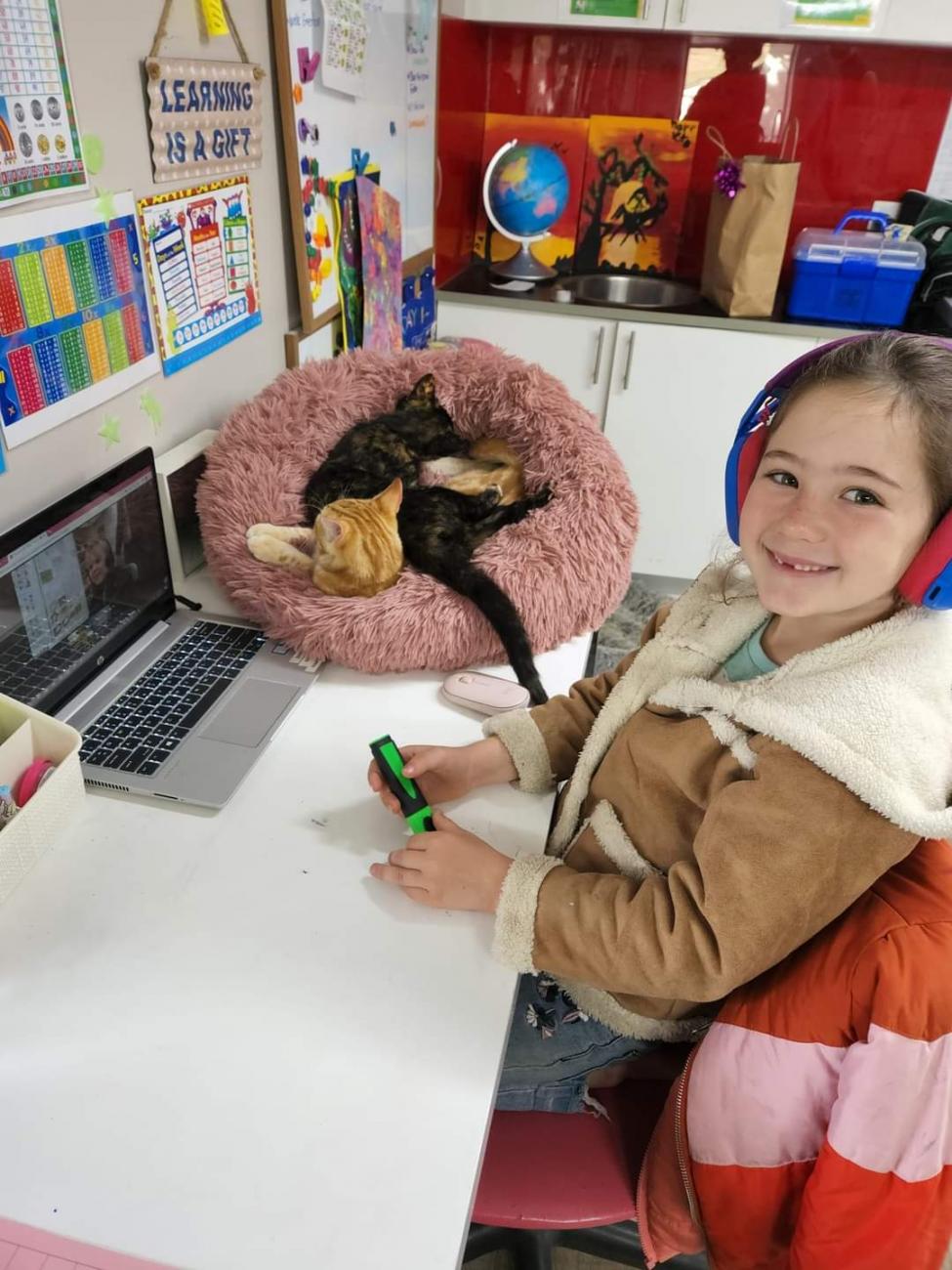 2023 National Assessment Program - Literacy and

Numeracy
(NAPLAN)
Students in Years 3, 5, 7 and 9 will take part in the 2023 National Assessment Program – Literacy and Numeracy (NAPLAN) from Wednesday 15 March to Monday 27 March 2023.
This is the first year NAPLAN will be held in March, having previously taken place in May. This change was made so school systems would have access to results earlier in the school year, so they can be used to inform teaching and learning plans for the remainder of the year.
NAPLAN is a nationwide measure which helps parents, teachers, schools, education authorities, governments and the broader community see how well young Australians are developing the literacy and numeracy skills that provide the critical foundation for other learning, and for their productive and rewarding participation in the community.
NAPLAN assesses literacy and numeracy skills that students are already learning at school. On its own, NAPLAN is not a test that can be studied for, and students are not expected to do so.
NAPLAN is just one aspect of a school's assessment and reporting process – it does not replace ongoing assessments made by teachers about student performance; however, students and parents may use individual results to discuss progress with teachers.
Students and parents wishing to familiarise themselves with NAPLAN can visit the public demonstration site on the NAPLAN website. Some past NAPLAN papers are also available.